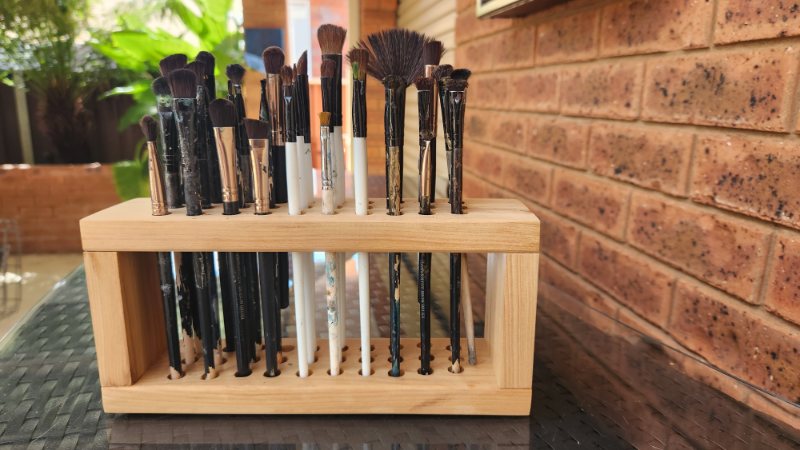 If you do any sort of artwork and have a large collection of paint brushes you will know this struggle.  You are in the middle of a painting and need a specific brush but it is nowhere to be found. You then have to stop what you are doing and dig through your drawers to find it. And if your drawers are anything like mine that could mean emptying them out.  For this project, I wanted to make a wooden paint brush holder so I would have easy access to my paint brushes.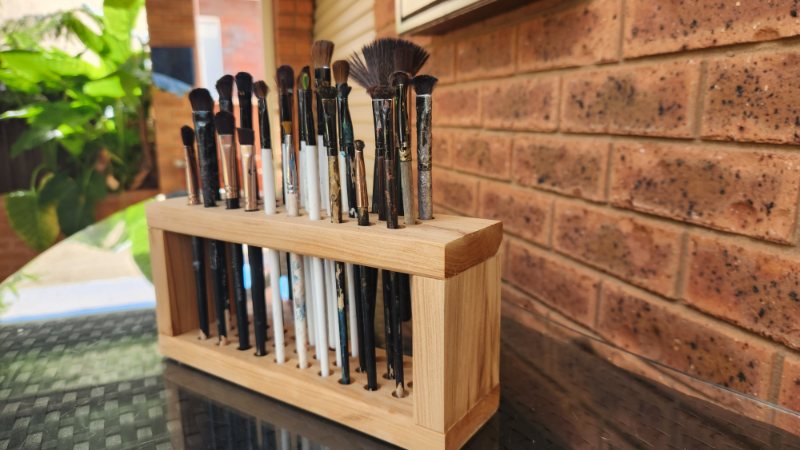 In my artwork, I use about 6 different colours of wax paste which is a pain in the butt to wash out. The wax sticks in the bristles of the brushes leaving traces of colour even when washed. For this reason, I have a dedicated brush for each that I do not wash out. With my new paint brush stand, I will be able to spot these straight away. At the moment all my paint brushes are thrown in a basket in a drawer with all my other stationery supplies.
With our next IBC challenge being "Get organized" I thought this DIY paint brush holder would be perfect.  More info about IBC (International Bloggers challenge club) and their contributions to this challenge can be found at the end of this post.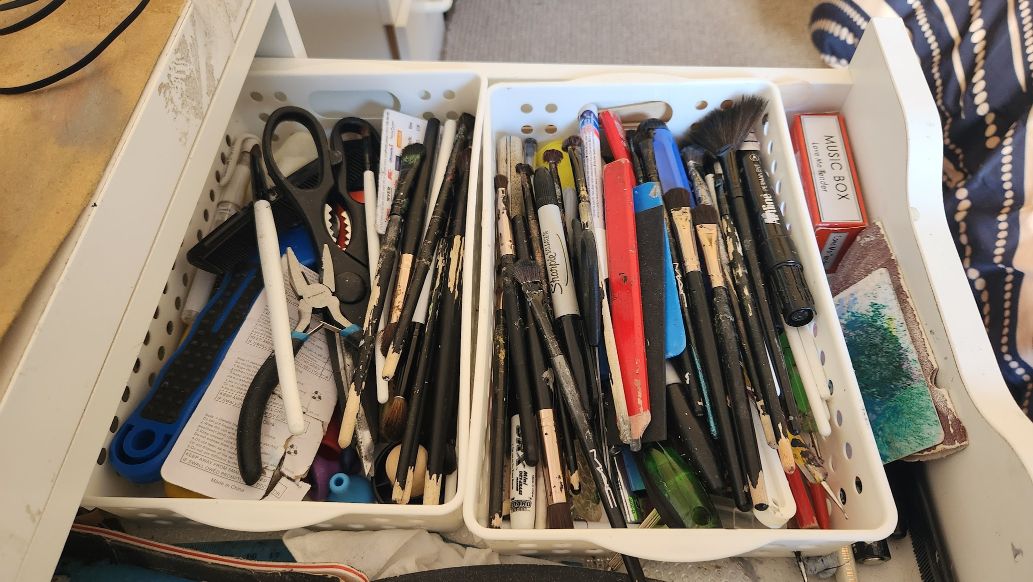 DIY paint brush holder
*This post may contain affiliate links. This means I earn a small commission on links used at no extra cost to you. Please see my disclosure policy for more information.**
Cutting the wood
You can use any wood or plywood for this project.  I was recently given a large amount of painted picket fences to repurpose. I used one of these that I put through a thickness planer to remove all the paint.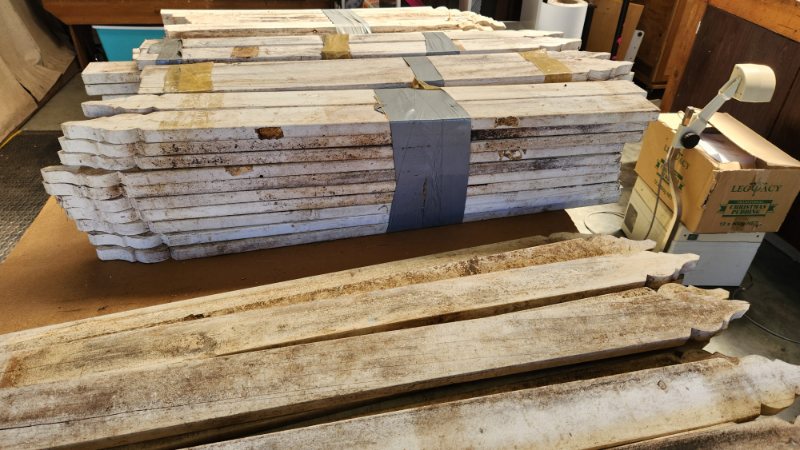 Once the paint was removed I was left with some beautiful cypress pine wood.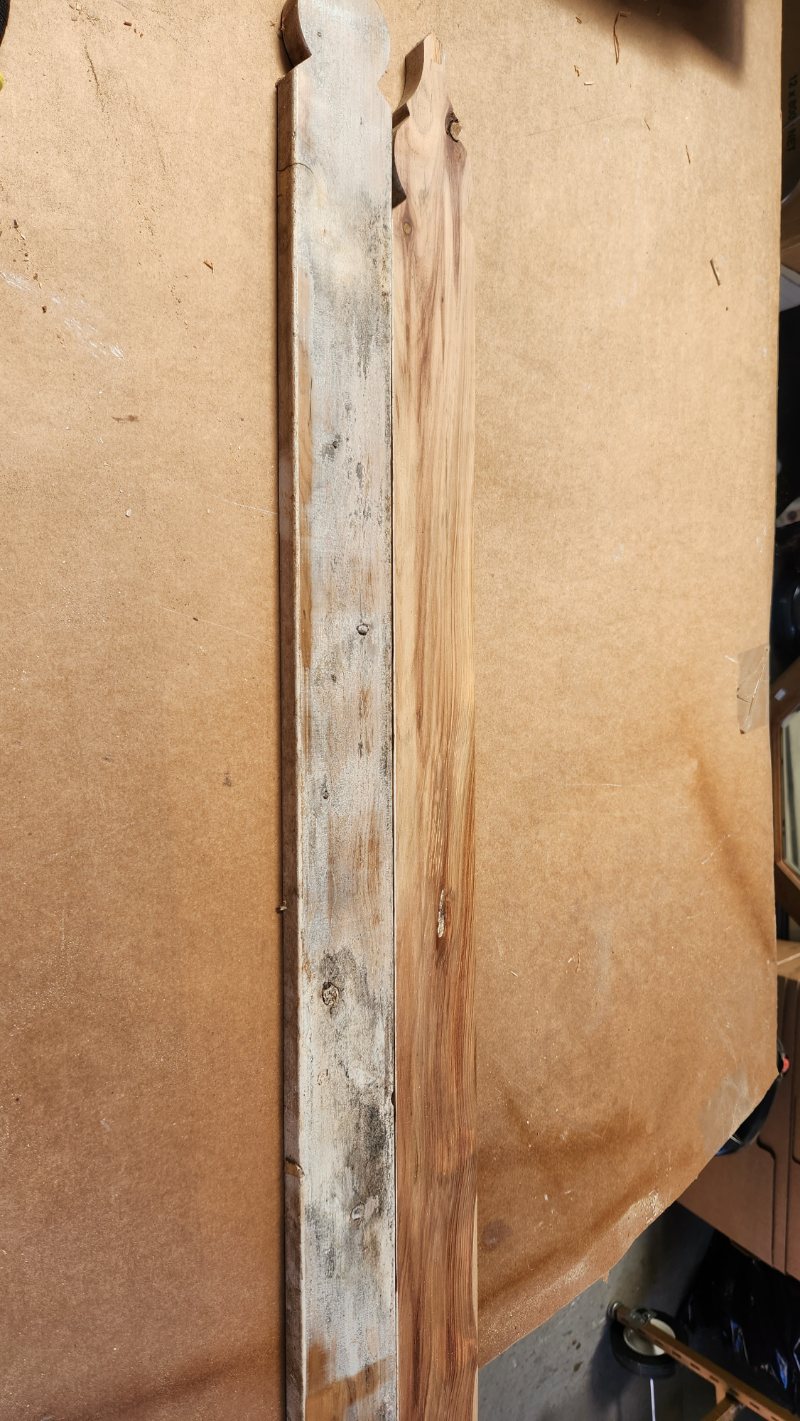 My wood was cut to the following sizes, I only used these measurements because it was the size of the wood I had.  You can cut yours to suit your needs.
2 x 25cm x 6cm x 2cm thick
2 x 8cm x 6cm x 2cm thick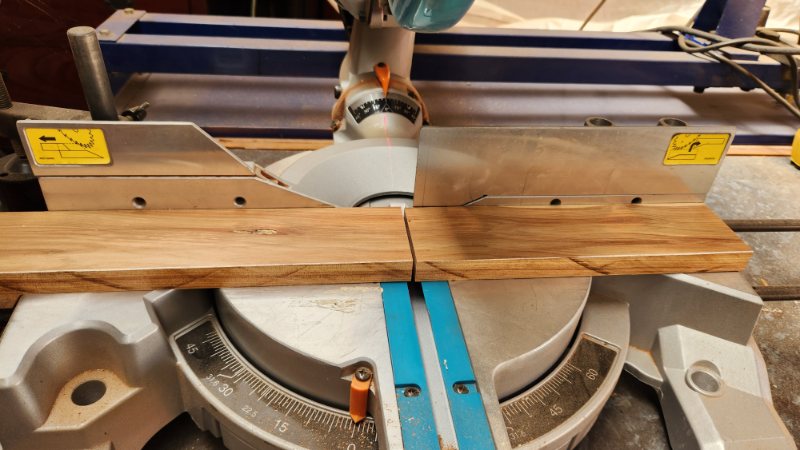 I used an orbital sander
to remove the remaining paint from the sides of the wood.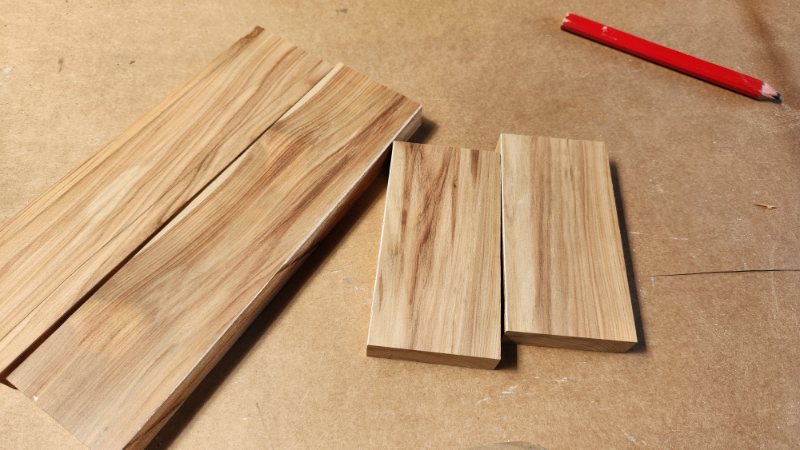 Marking out the holes
I measured out the wood into 2cm squares across the surface leaving a gap on either side to accommodate the side supports.  I little tip here is not to use wood that has knots.  When I tried to drill the holes into the centre, the drill bit kept slipping across the hard surface making my hole spacing uneven. These were the photos from my first attempt.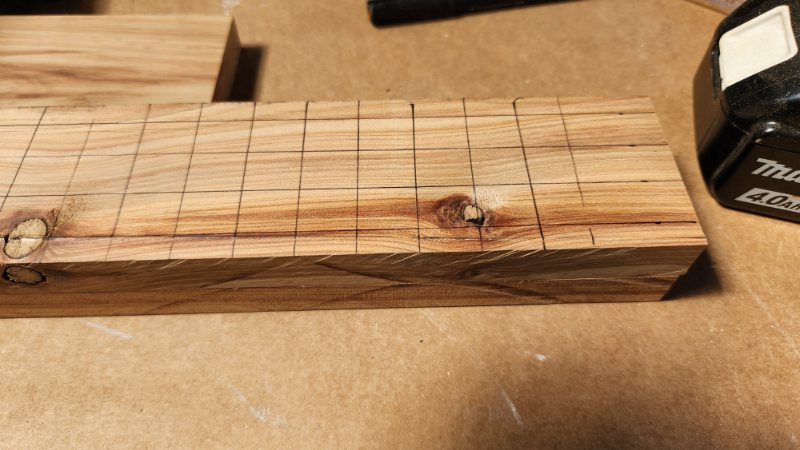 Next, I marked a line across the squares to get the centre point of each square.  This design was so busy it was messing with my eyes and I was getting mixed up where the hole was supposed to go. I marked the centre with a red dot showing where to drill the hole.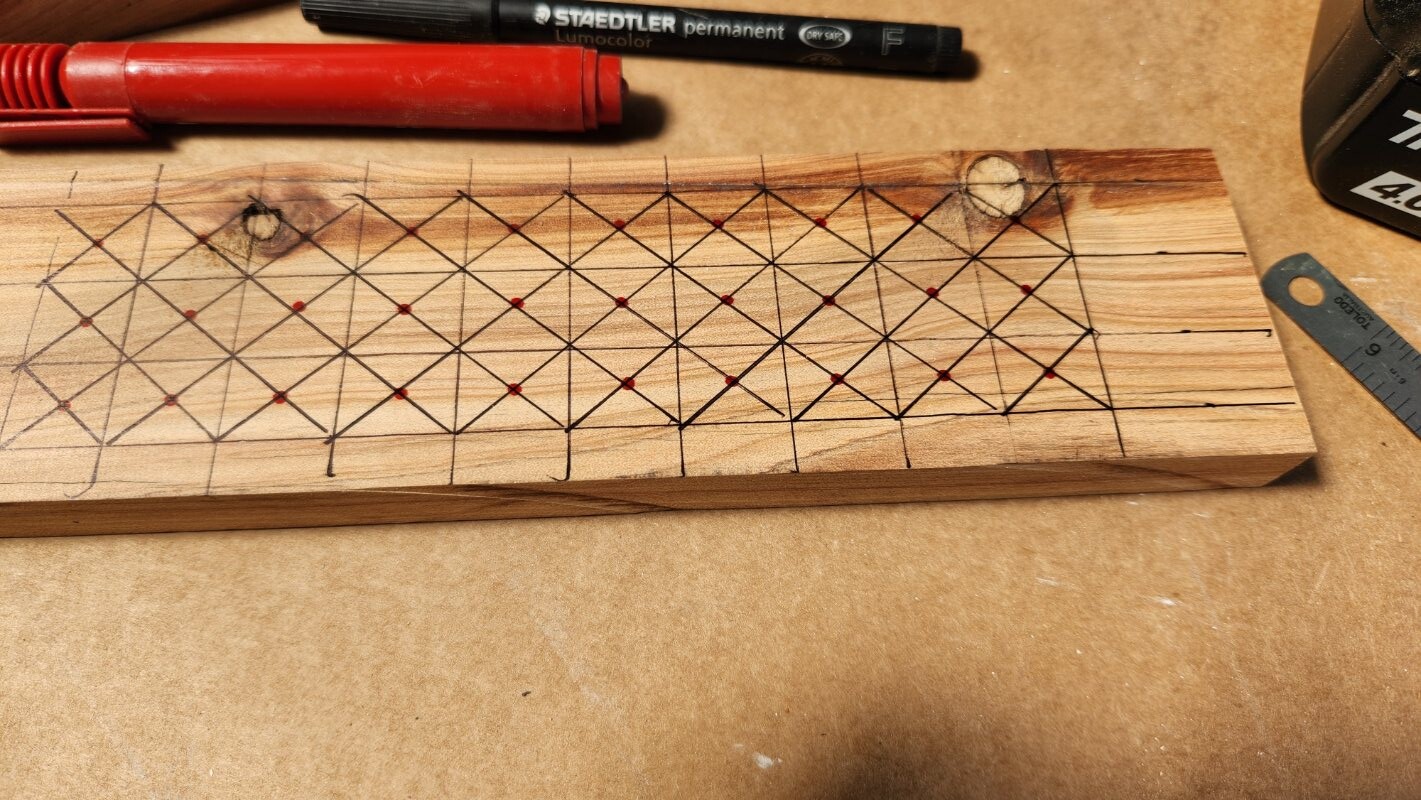 To get the holes in the top piece of wood to line up with the bottom I taped the two pieces of wood together.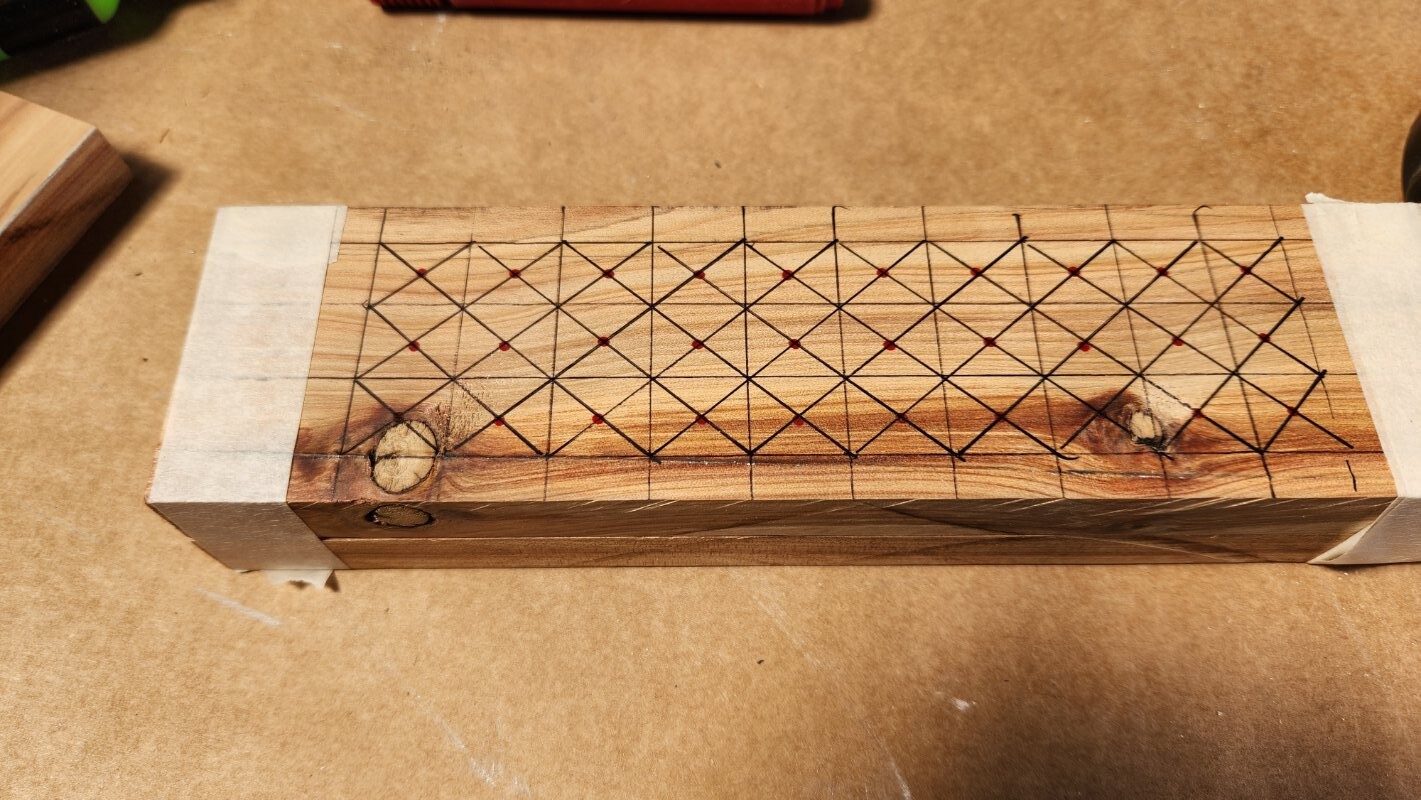 Drilling the holes
When you drill the holes you need to take into account the thickness of your brushes. I don't use regular paint brushes I prefer to use makeup brushes
you can buy in large sets. I find them softer and my painted surfaces have fewer paint brush marks.  They are also great for adding wax paste into hard-to-reach areas because they are so soft.
Next, measure the depth of the wood you want to drill, I added a couple of millimetres into the base to support the brushes. I added some tape to mark the depth so all the holes are the same.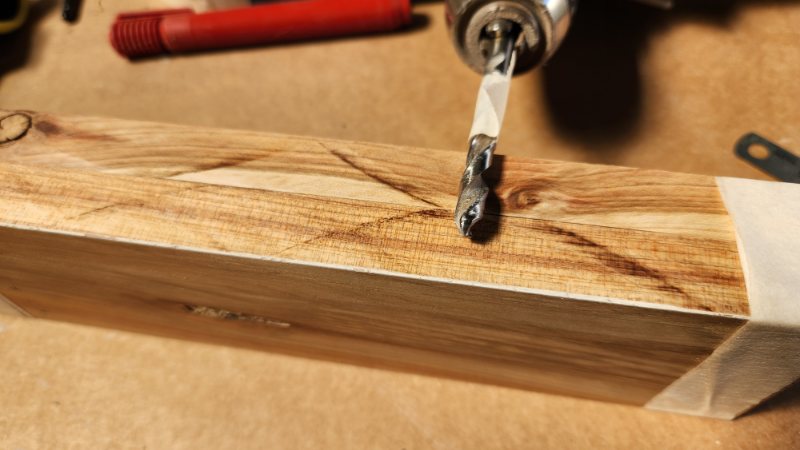 You can now drill all the holes into your wood. The holes on mine are not very straight because I used the holes from my first attempt as a template. ( How silly was that) Forgetting that they were all skew because of the knots in the wood.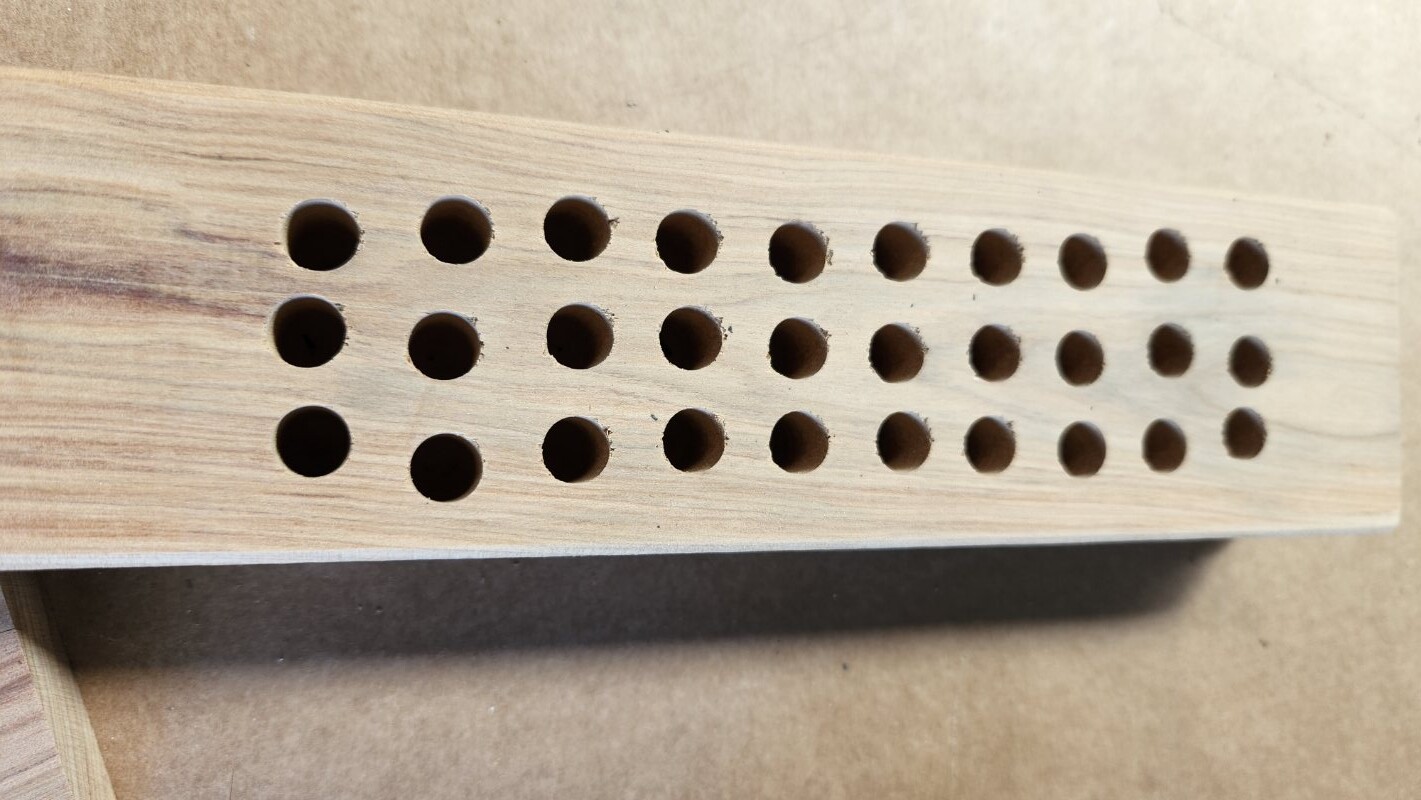 Glueing the paint brush holder
Next, I used wood glue to add the side supports to the stand.  I secured the bottom with a nail gun, but not the top because it left small holes in the wood which was not very pretty.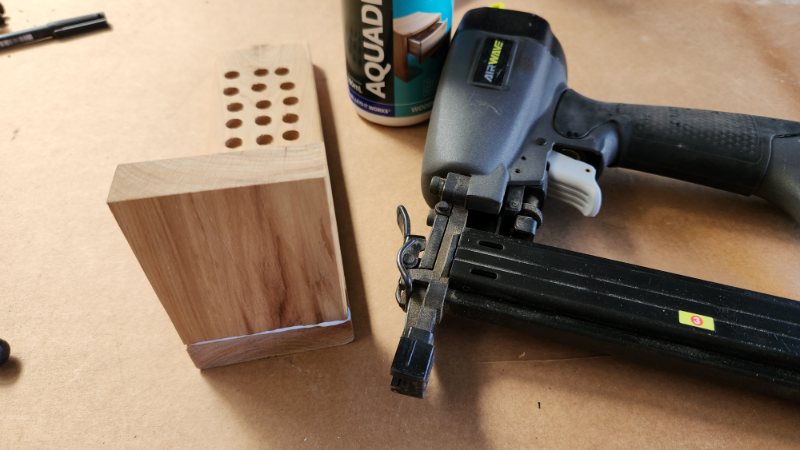 I glued the top on and clamped the wood until it was dry.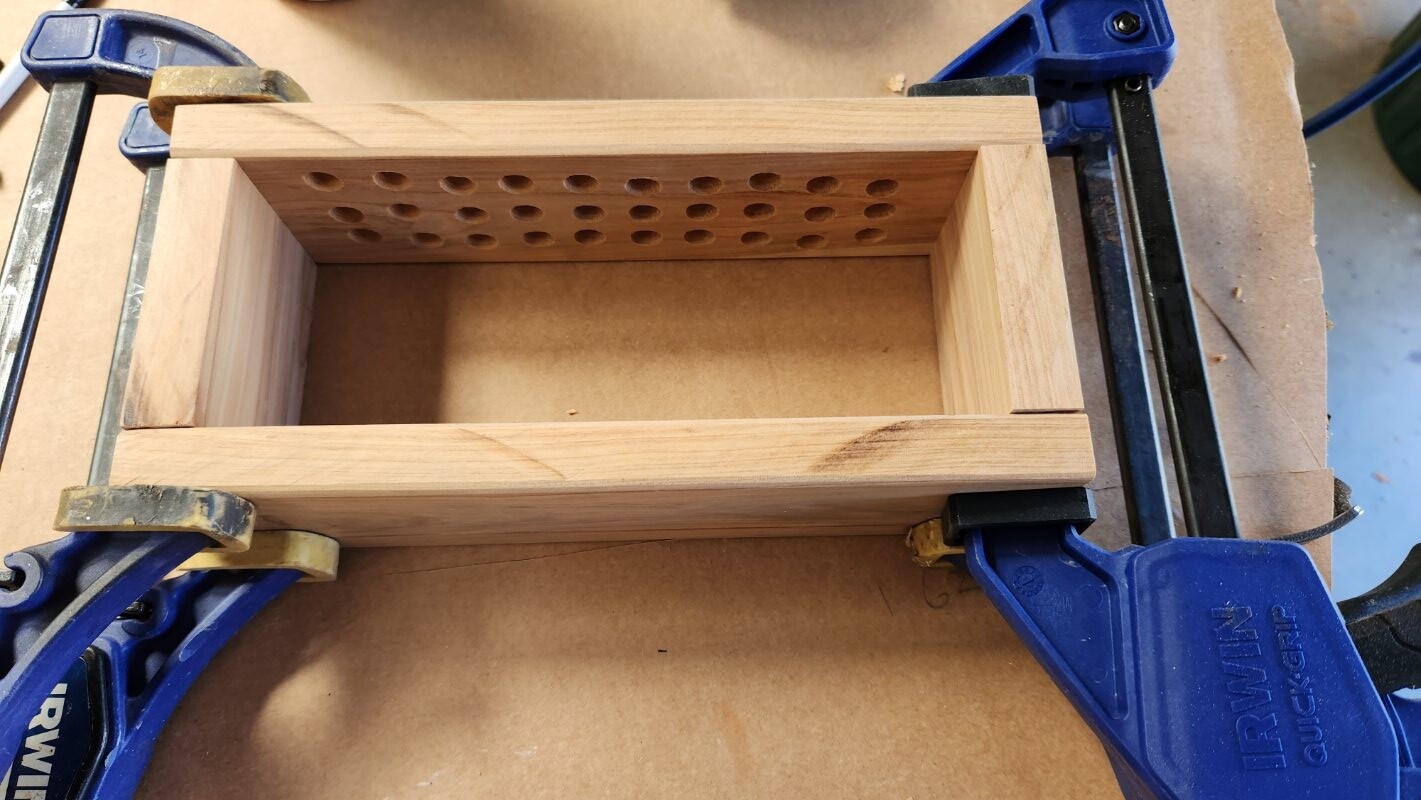 Once the glue was dry I gave the stand a quick sand using 120 grit sanding disc with an orbital sander before adding all the paint brushes.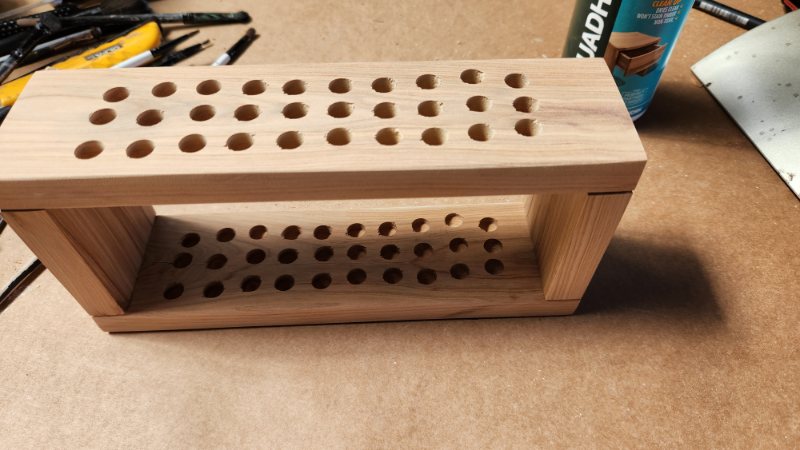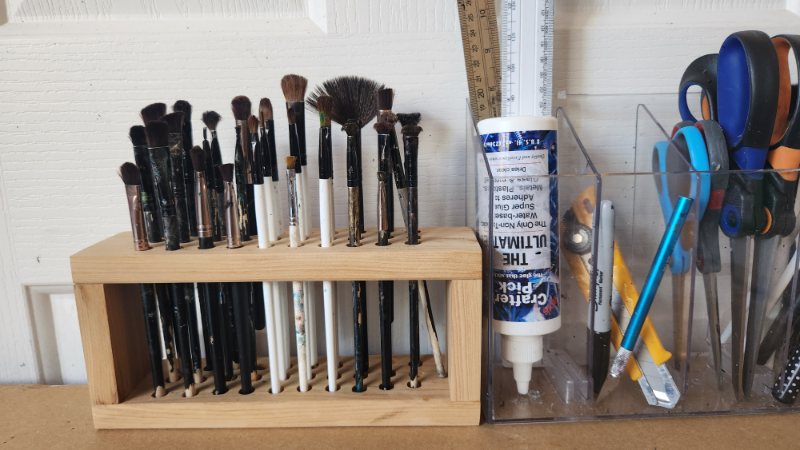 If you like this idea but not the idea of making your own, I have included similar items that you can buy.
More about IBC
If you follow my blog you will know I am part of the IBC (International Bloggers Club) which is a group of talented bloggers from around the world. We have members from Spain, South Africa, Australia, the United States, and Canada. Each month we come together and create a project with a common theme.
The "Get Organized " contributions from my fellow bloggers joining us this month are listed below, please feel free to jump over and give them some love.

Tea and Forget Me Nots| Rachel shared this really cool bookshelf made from a crate
A Crafty Mix|Michelle shares this unique flintstones-inspired concrete shelf
Fifth Sparrow No More| Kristin shared how to recreate a vintage french laundry basket
Me
Birdz of a feather| Sara shared another unique way to store your paint brushes.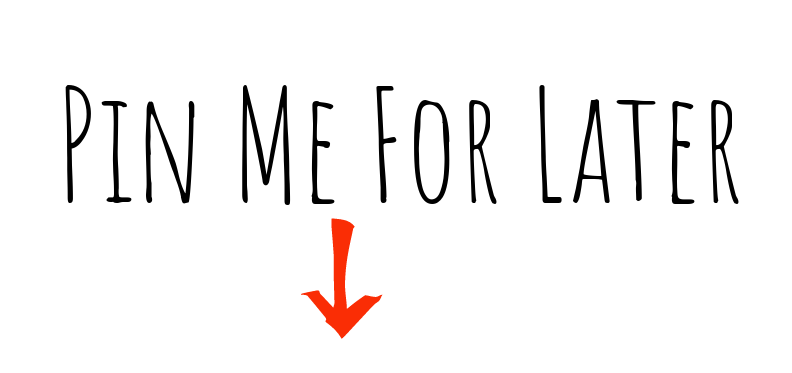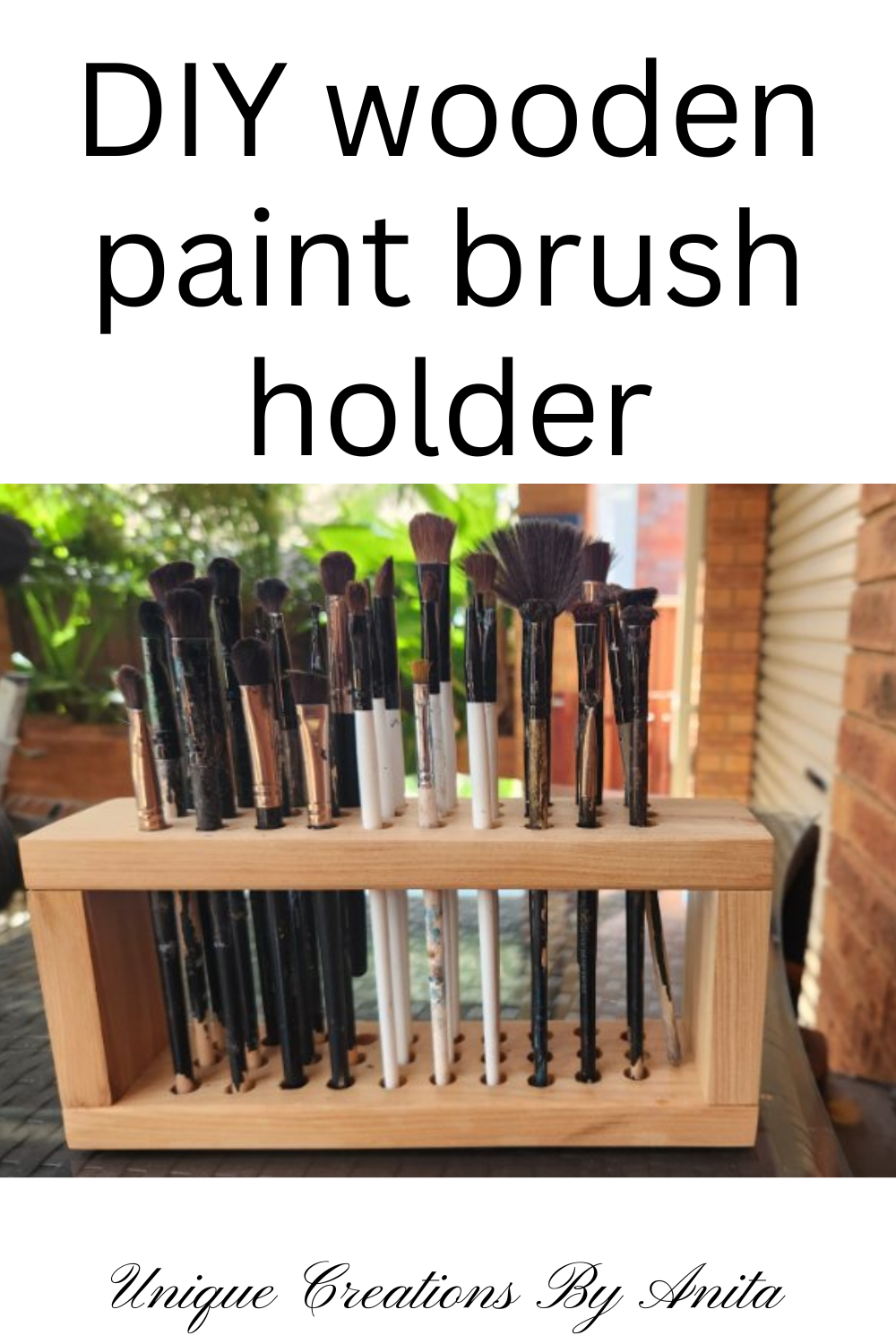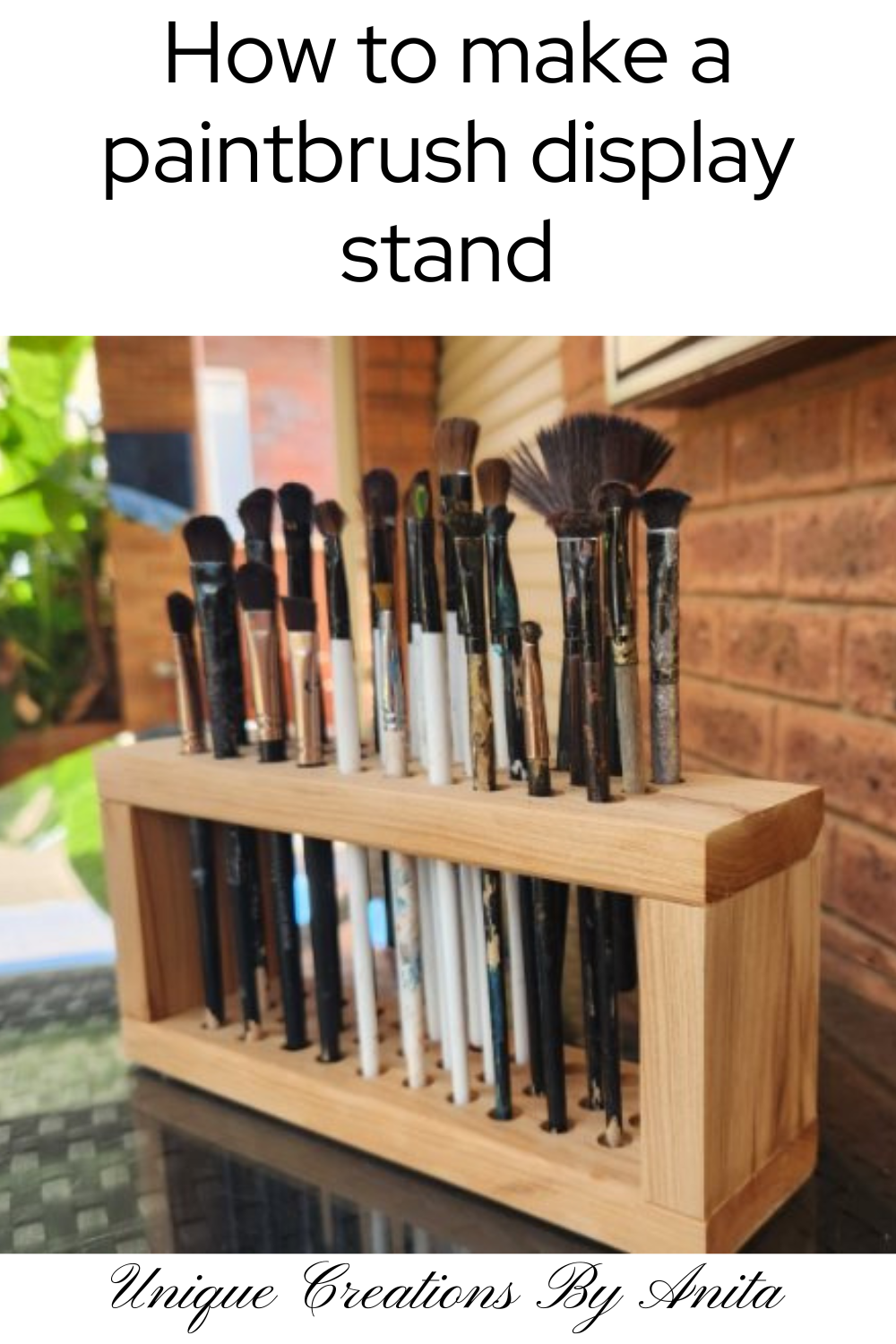 If you are looking for any of the items used in this project, please consider using our links. By clicking on the links we will earn a small commission at no extra cost to you.  Which helps us come up with new and exciting ideas to share with you. Please feel free to share or leave a comment we would love to hear your thoughts.