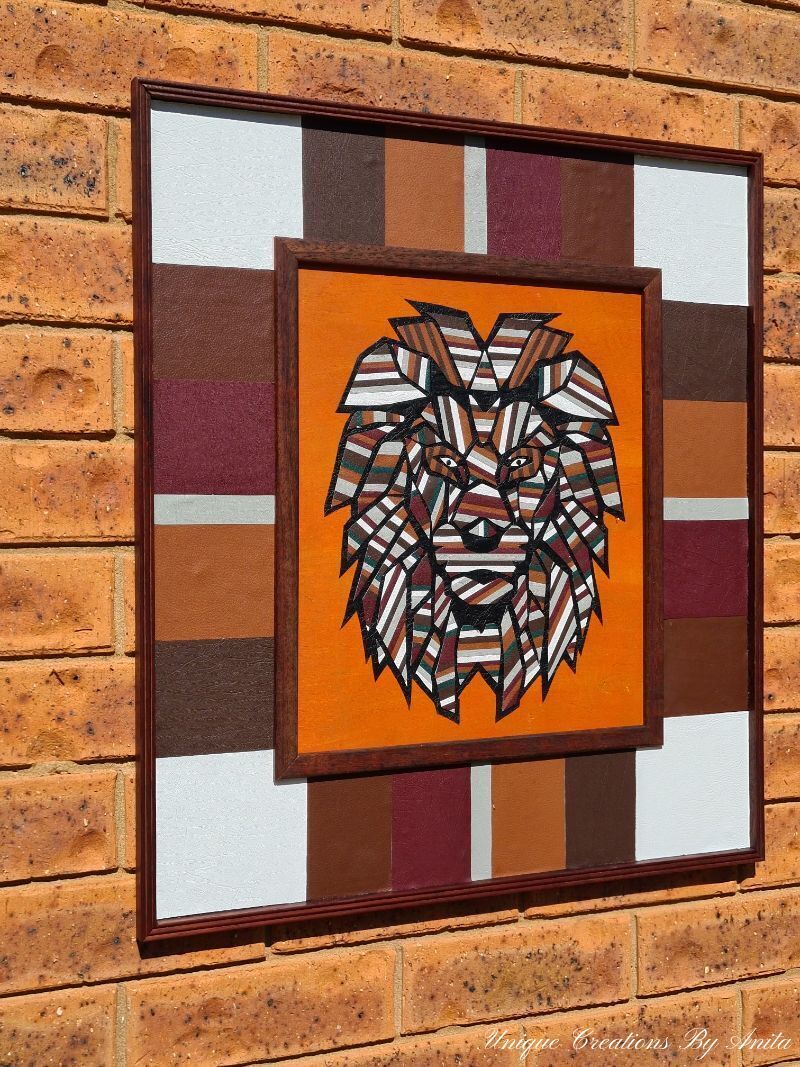 I have recently taken a few months off from blogging to repaint the inside and outside of my house.  Instead of putting the same wall decor back up, I wanted to create all new ones. My bedroom decor is all heavy wood with African themed bedding, so I wanted to try and create a geometric lion wall hanging made from faux leather.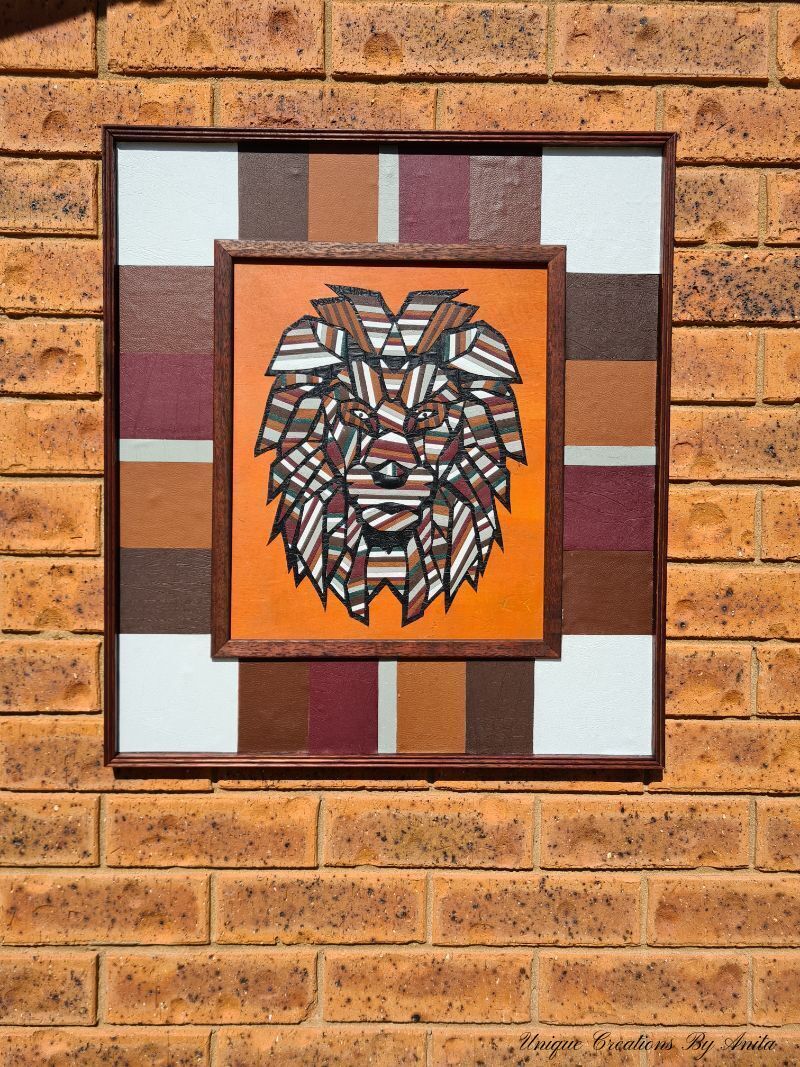 I bought this geometric lion SVG cut file from Etsy with the intention of cutting out the design in leather for my wall hanging  For some inspiration on colour choices, I browsed Pinterest and found this similar image below. I loved the effect of the colours they used and this was my inspiration for this project.  This messed up my whole idea because I think this design was possibly digitally created.  This meant I would not be able to use my Cricut vinyl cutter to make this project.  But saying that, I did come up with another way to do it.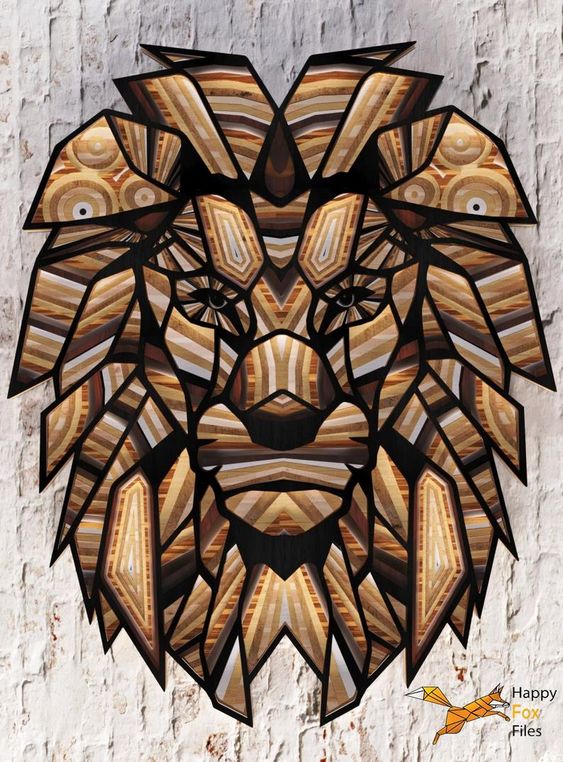 It is also time for our next IBC challenge (international blogger club). Our challenge is to create a project using leather in some way. This project fitted in perfectly with this theme.  More about IBC at the bottom of this post.
How to make a geometric Lion Wall Hanging
*This post may contain affiliate links. This means I earn a small commission on links used at no extra cost to you. Please see my disclosure policy for more information.**
Cutting out the image
There are many designs available on Etsy if you search for layered mandalas or geometric animals. I went with a basic design first because I had no idea if this would work. I chose this geometric lion which I had printed onto A3 paper, anything smaller would become too fiddly.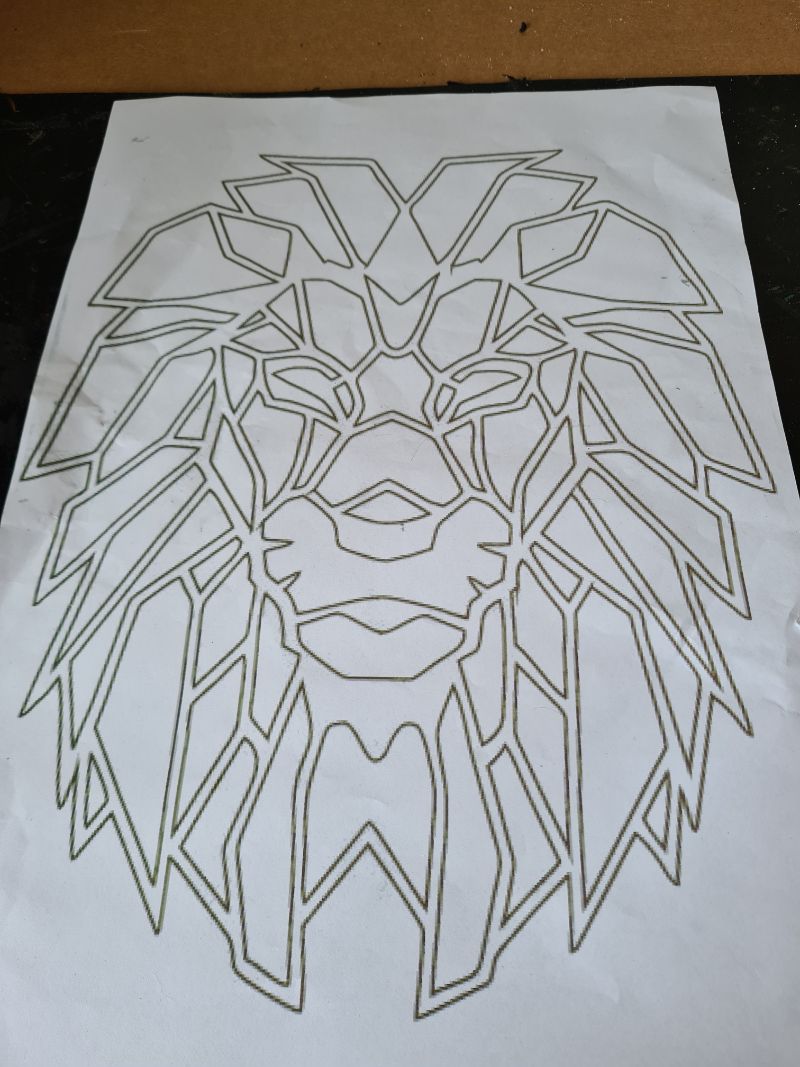 Next, using an Exacto knife
I cut out all the sections that I would be covering in the leather.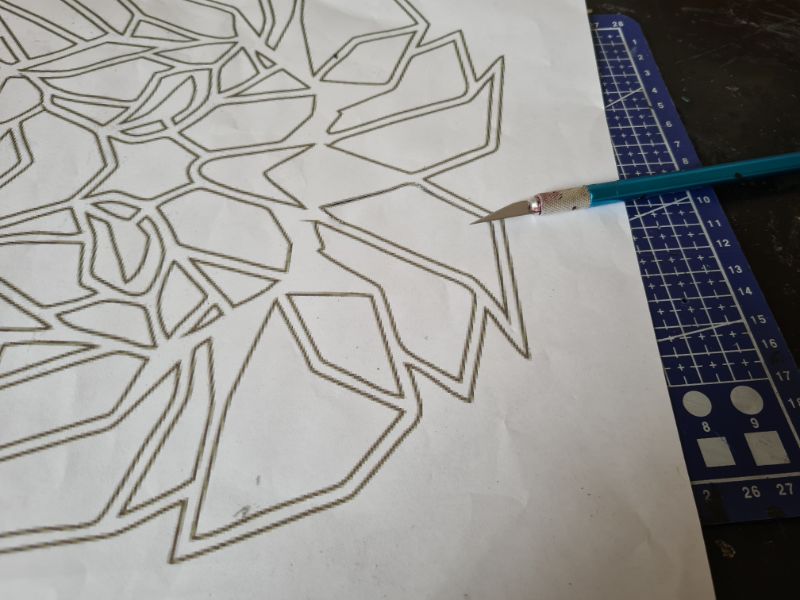 This image will give you a good idea of which pieces I removed.  Try and cut them out accurately because you will be using them as templates.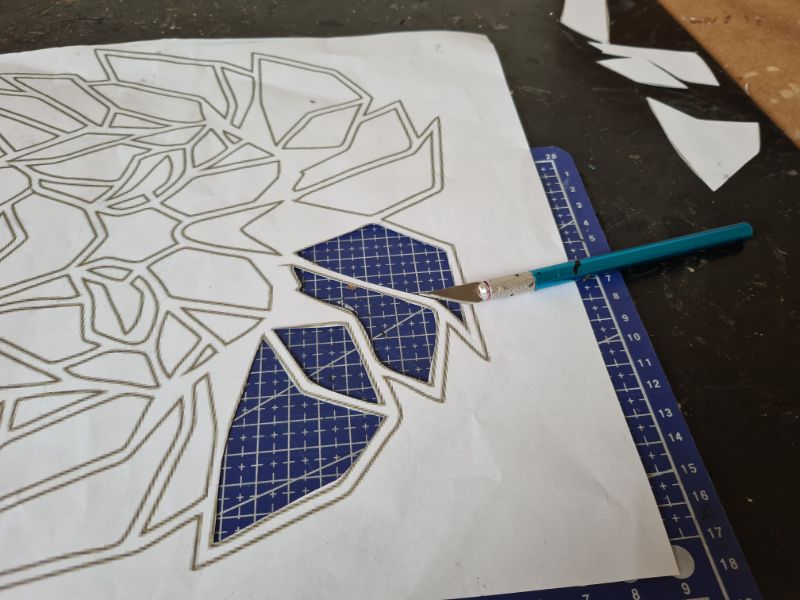 Once all the inside pieces have been removed, I cut around the outside border.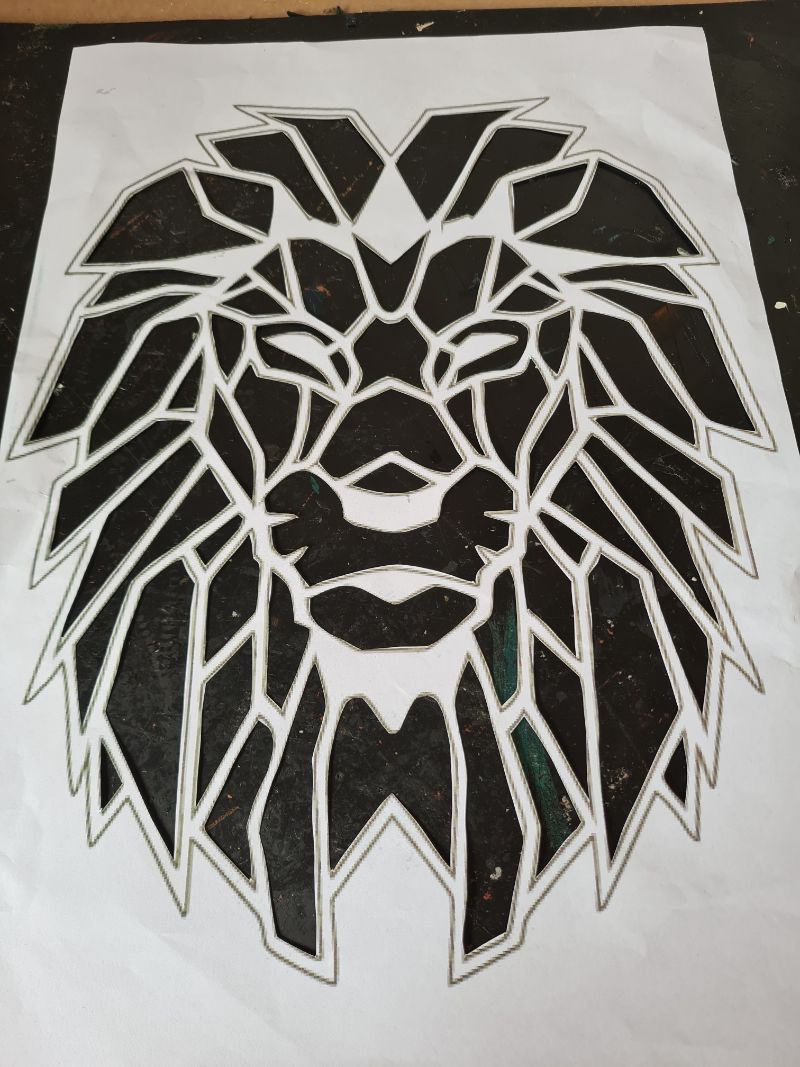 Cutting the background
The next step is to cut out the background in faux leather.
  I chose to use black so it would stand out among the other colours.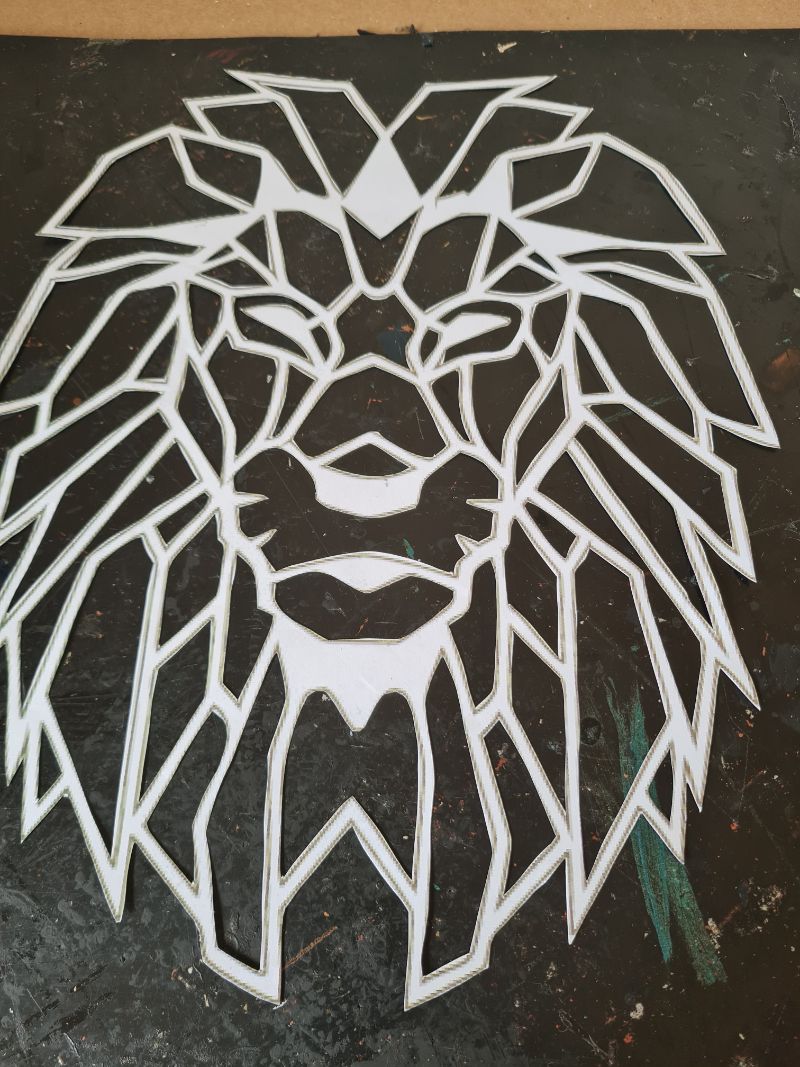 I taped the template onto my black leather and cut around the outside border only. This will be your base for all the other pieces to be glued onto. I was going to use the white leather-covered board as my background but that got used in the making of my recycled leather belt wall hanging.   The leather belt wall hanging was my original idea for this challenge but then I came up with this geometric lion idea.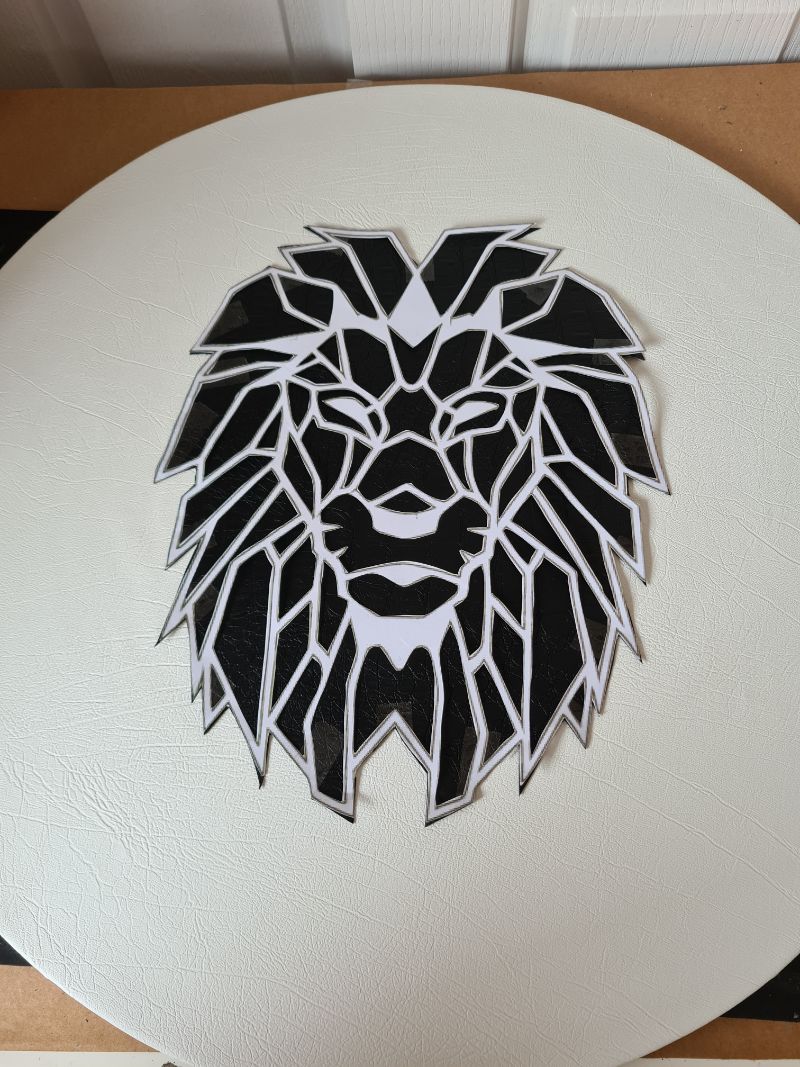 Cutting the leather strips
I have a big bag of assorted leather scraps that I had leftover from other projects, which I used for this project. You can start by cutting the leather into approximately 1cm strips this does not have to be exact they just need to be fairly straight. I found it quick and easy to do this using an Exacto knife and a craft cutting mat
. If you do have a Cricut vinyl cutter
you can do this step using your machine.  My cutting mats were not very sticky and the leather kept lifting and getting stuck.  I do know this works because I used this method when I created my steampunk mannequin.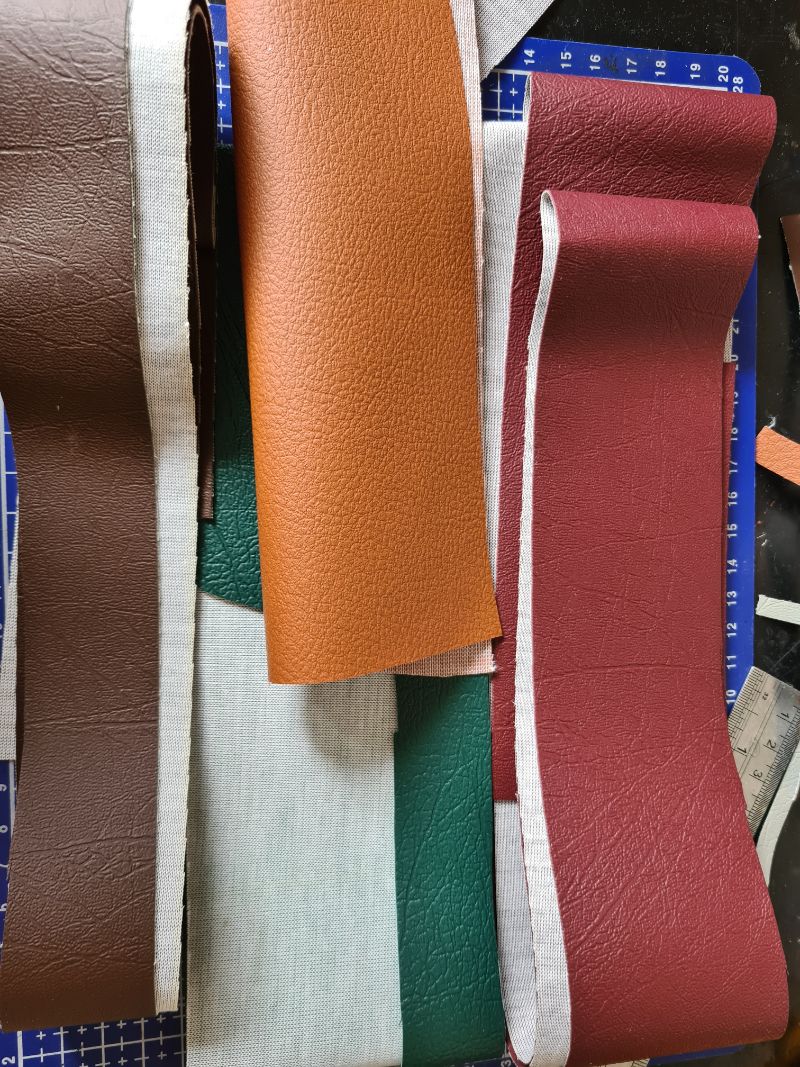 I used a few different colours.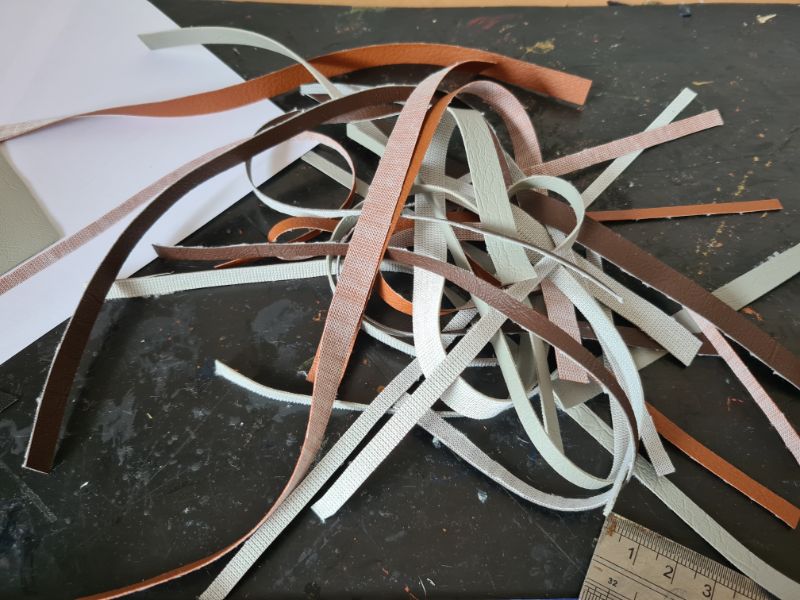 Glueing the leather strips
Next, you can glue the strips of leather strips onto a sheet of paper.  I did use a cheap craft glue at first but found the paper got all soggy and ripped after a while. I ended up using The ultimate glue
which is thicker and sticks better too. You will need approximately 3 sheets of A4 paper with leather strips to complete an A3 geometric lion. To make your design more interesting you can mix and match the stripes.
If I had thought of this idea ahead of time, I would have ordered some of the animal print faux leather
fabric.  It would look really cool if you were doing a Zebra for instance and the faux leather has a zebra print
in the design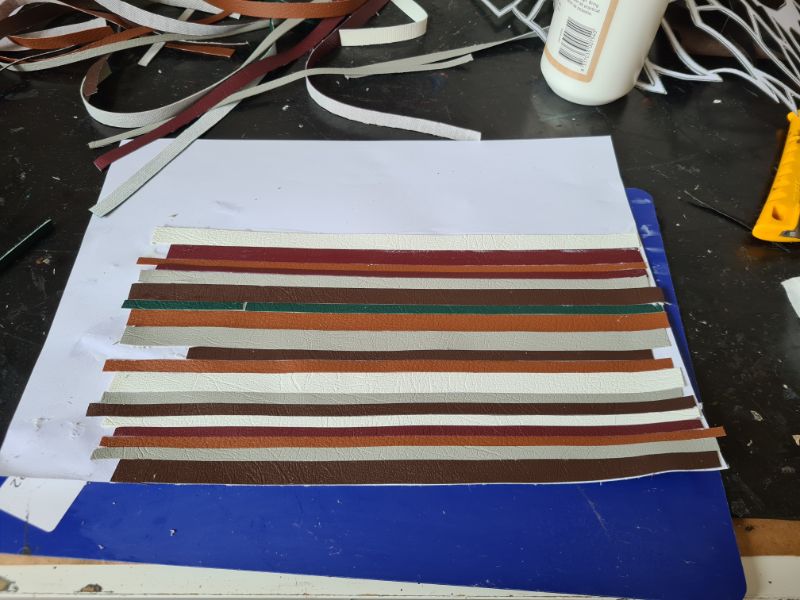 Cutting out the templates
I found it easier to start cutting out the bigger pieces first. It was as simple as putting the temple on the leather strips and cutting around the template. This is also where you can get creative and cut out the templates from different angles.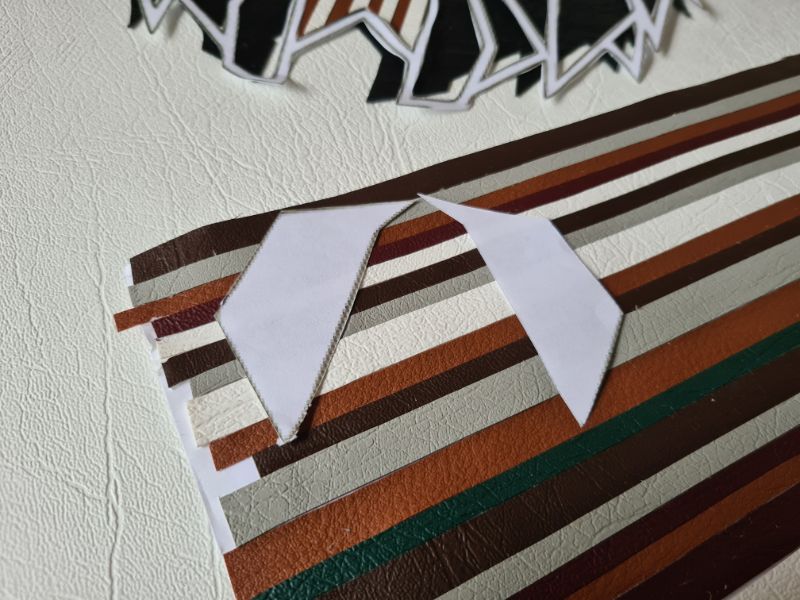 At this stage, I did not glue them in place.  I waited until I had cut all the templates out and I was happy with how the geometric lion looked.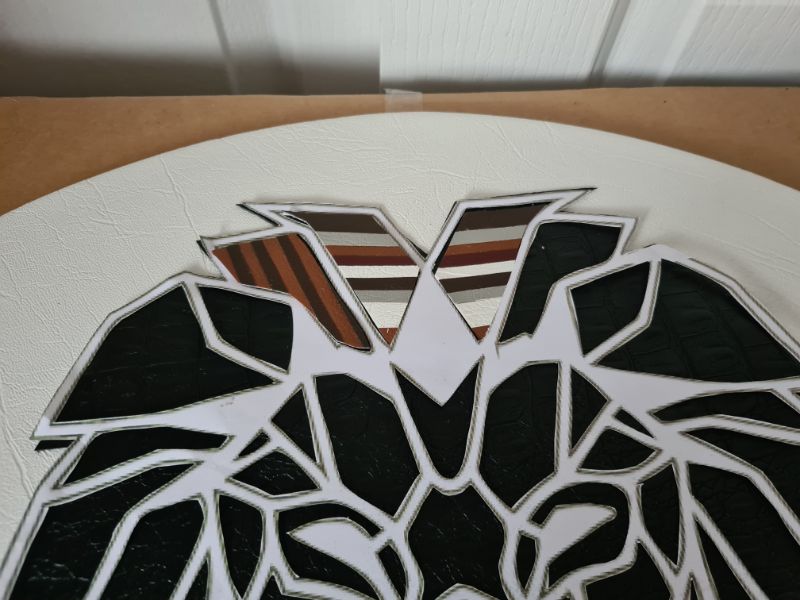 I got so engrossed by this stage I did not take a picture of the next stage.  It was just a picture of all the templates in place.  Next, I slid the templates off the base ready for glueing. To make sure I was glueing the templates in the correct position, I used the paper template over the black base as a guide. I found it easier to use a small brush and added the glue making sure to cover all the edges.  Then I placed the glued template onto the base.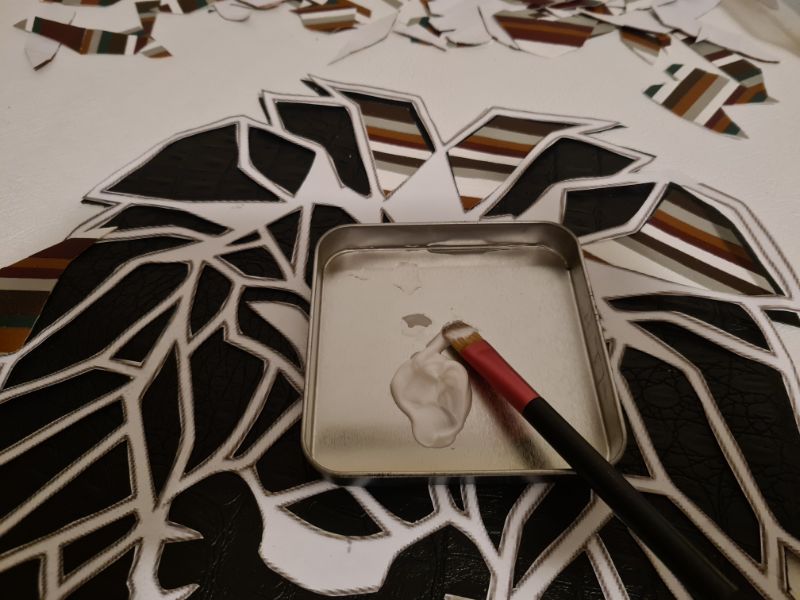 It is a good idea to lift up the paper template from time to time to make sure you have not accidentally glued it to the base.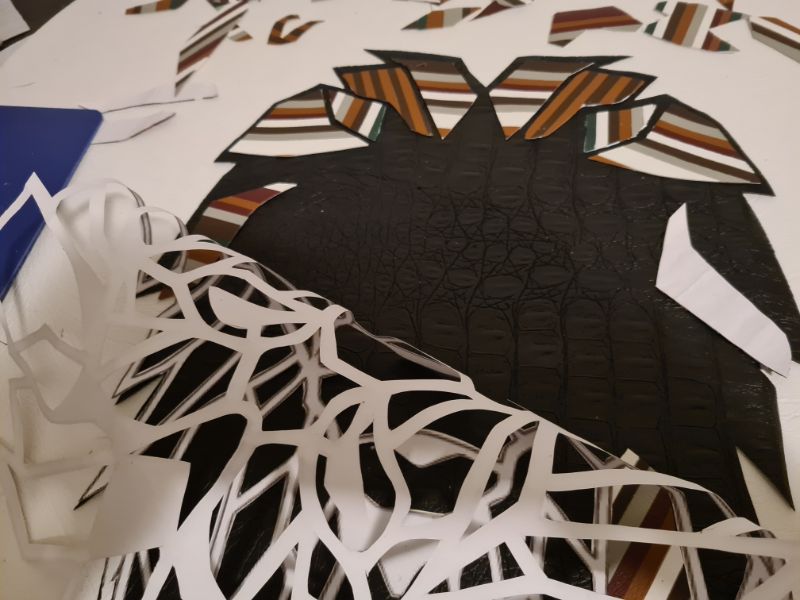 Repeat this until you have all the pieces glued in place.  This step took me about an hour to complete. The image below was my geometric lion all glued together.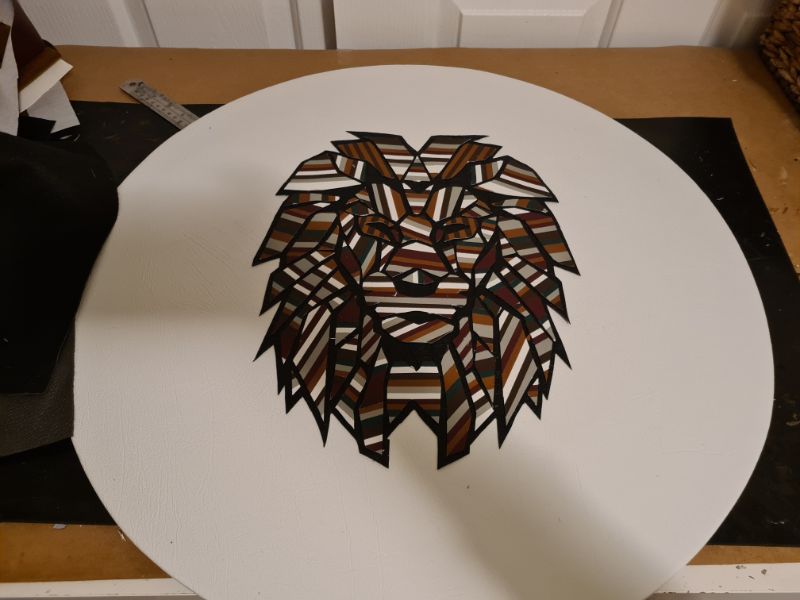 Making the frame
I put so much effort into making this geometric lion, I felt it needed a unique frame to finish it off.  I used a scrap piece of plywood and cut it to the shape I wanted. My idea was to have a double frame.  The first frame will surround the geometric lion then there will be a layer of assorted leather and then the second frame.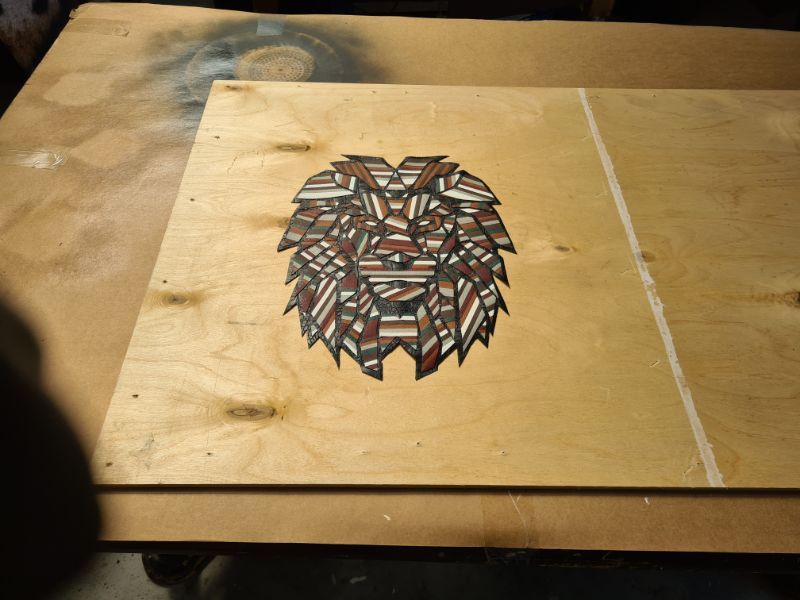 For the background around the lion, I painted the base with raw senna paint. Next, I used small quantities of orange, red and yellow and blended them together with a dry brush. It was supposed to resemble the African sky, but I did not quite pull it off.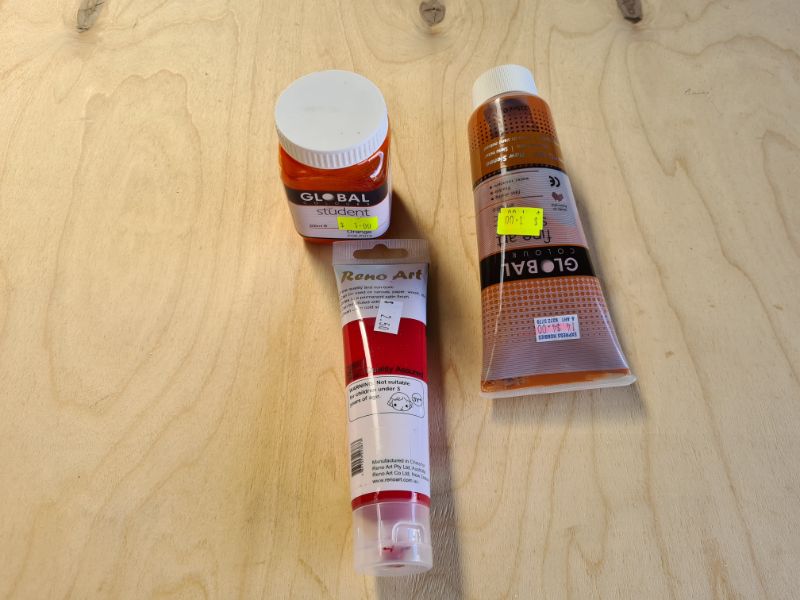 To make the frame I used some recycled decking planks.  I was given a huge stash of these and liked the idea of using the grooves in the frame. I cut 4 x 1cm pieces from the sides of the decking plank, I like they were curved. Next, I cut 4 x 1.5cm of the wood with the grooves in.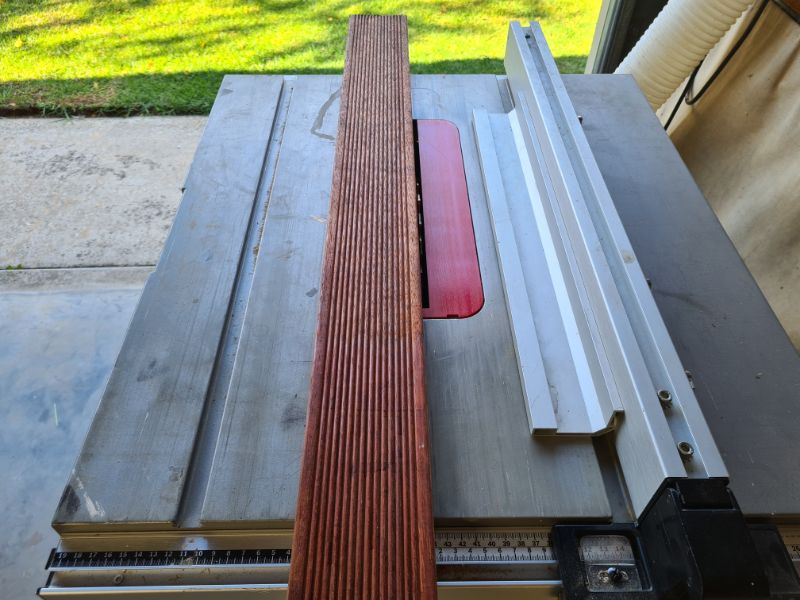 The wood was then cut at a 45-degree angle to make my frames.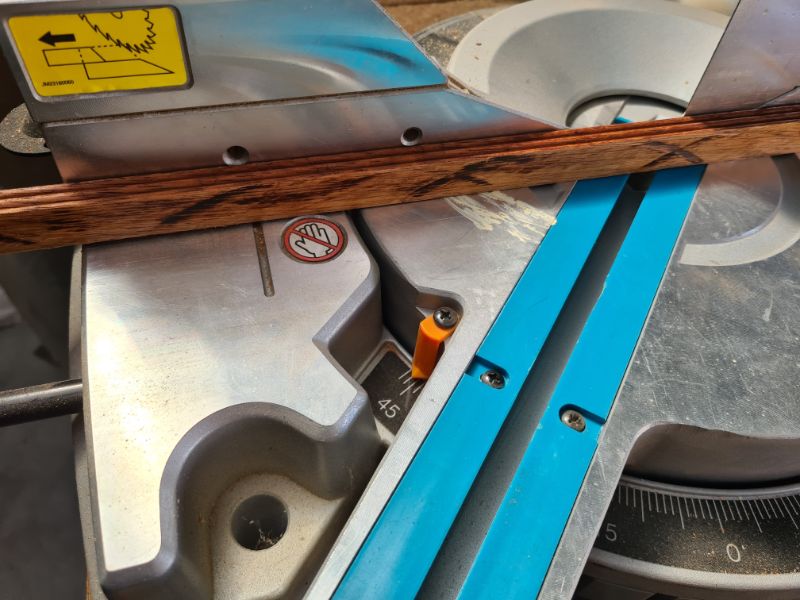 Before I glued the frame together I added some Danish oil to the wood to bring back the natural colour.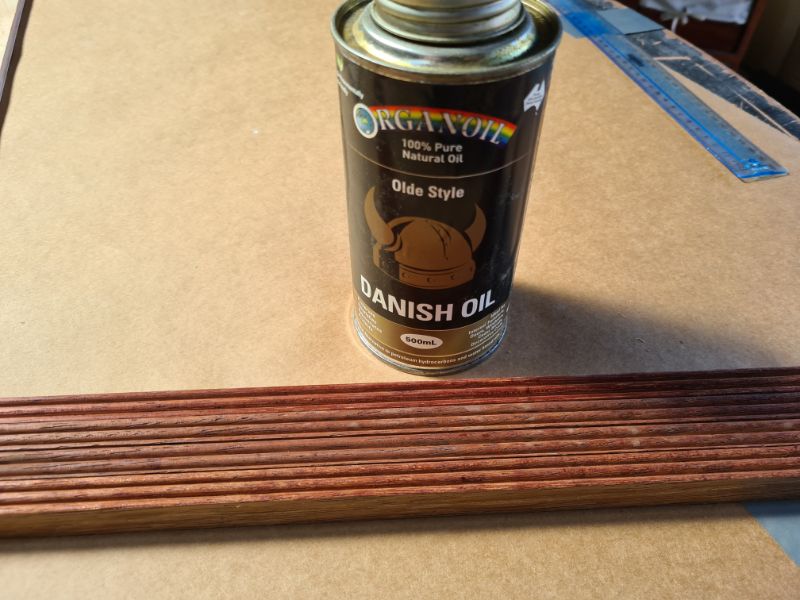 Glueing the frame
I had all intentions of attaching the frame to the plywood with a nail gun, but my wood was too thin for the nails I had.  So I had to glue the frame in place and weigh it down with some wood while it dried.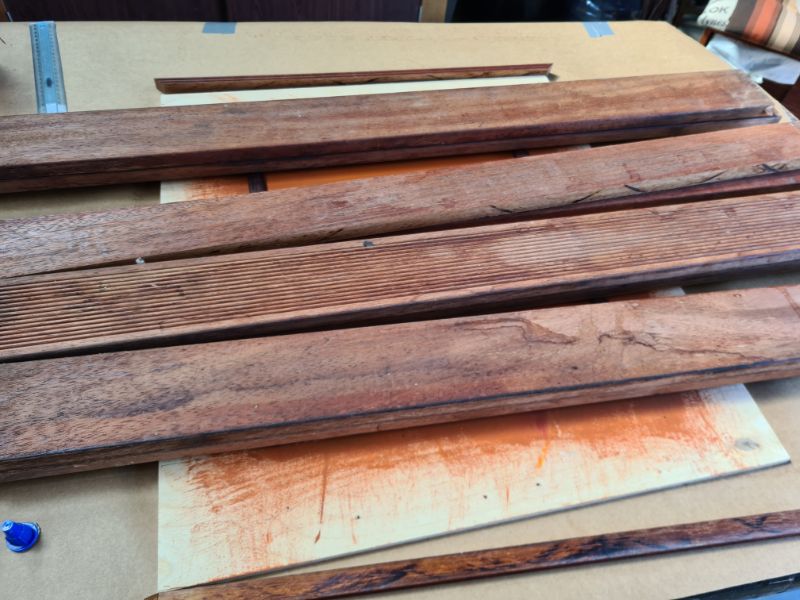 My frame was now ready for the final touch which was to add some leather patches to the gap between the two frames. I cut the patches to size and glued them in place.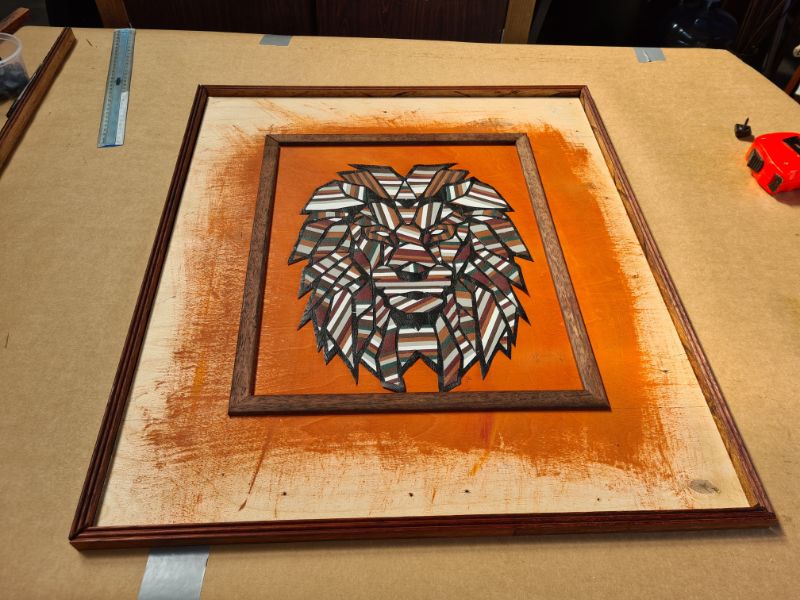 I did not notice until the end that the lion's eyes looked like he was blind so I added some pupils. And that is my geometric leather lion wall hanging completed. I was a little disappointed with the final picture because I used recycled wood you could see some of the flaws in the wood through the faux leather.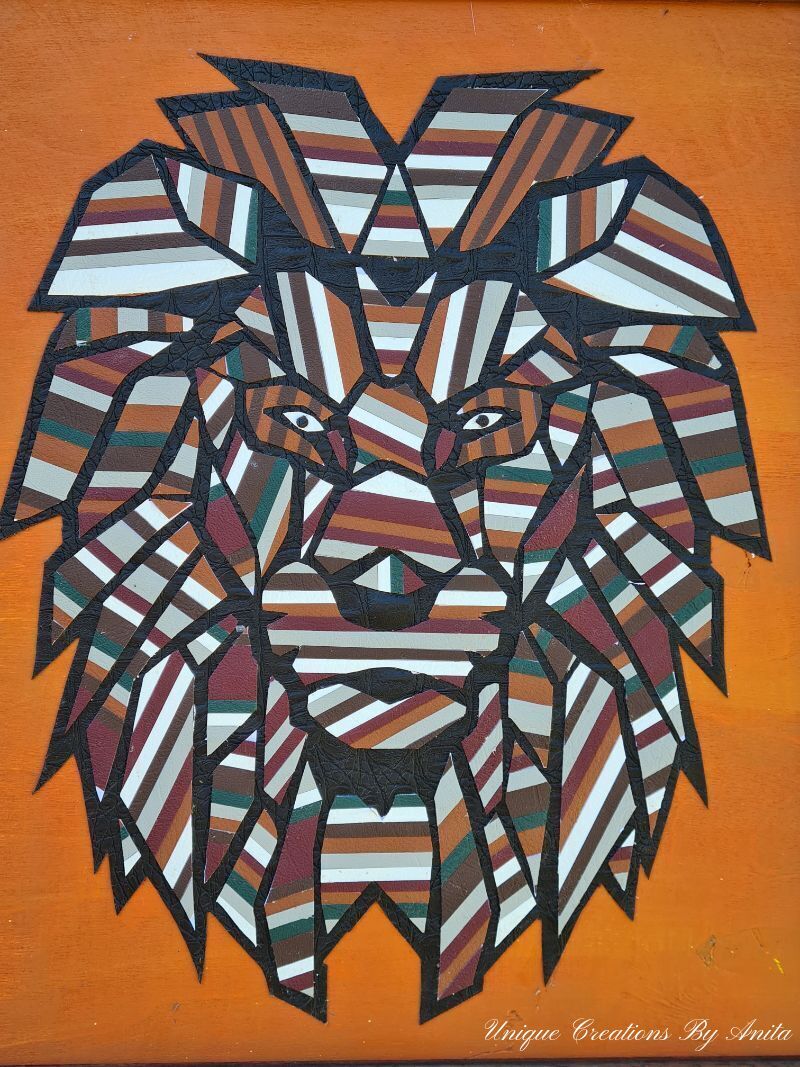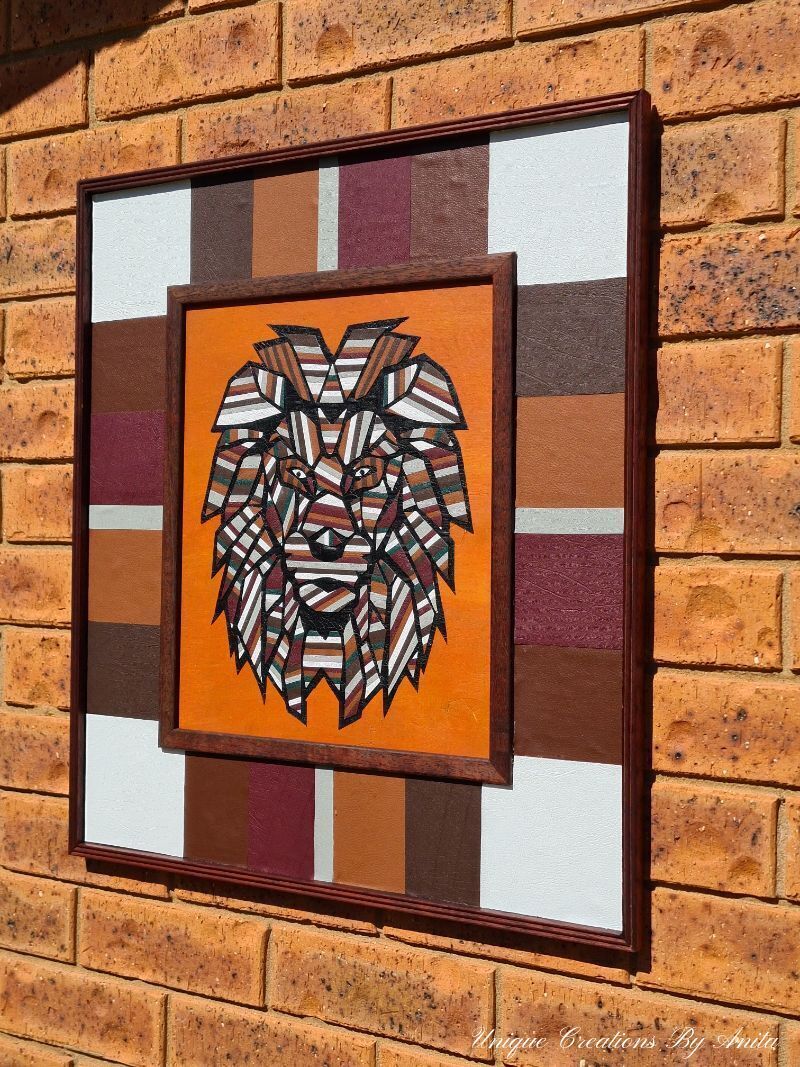 More about IBC
If you follow my blog you will know I am part of IBC (International Bloggers Club) which is a group of talented bloggers from around the world. We have members from Spain, South Africa, Australia, the United States, and Canada. Each month we come together and create a project with a common theme.
If you missed last month's "All bottled up " theme here is the link to my Monster octopus bottle.   The "Pleatherable Leather " contributions from my fellow bloggers for this month's challenge are listed below, please feel free to jump over and give them some love.
A Crafty Mix| Boho leather tillandsia planter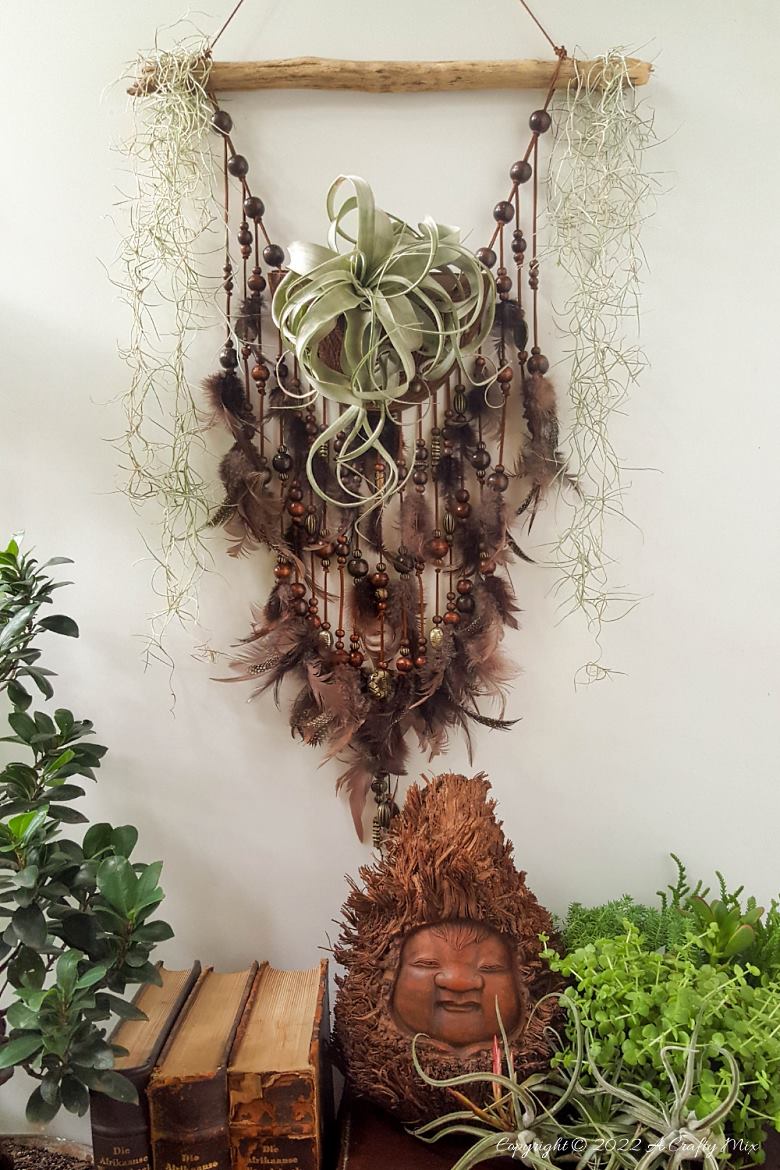 Interior Frugalista|Easy embossed leather coasters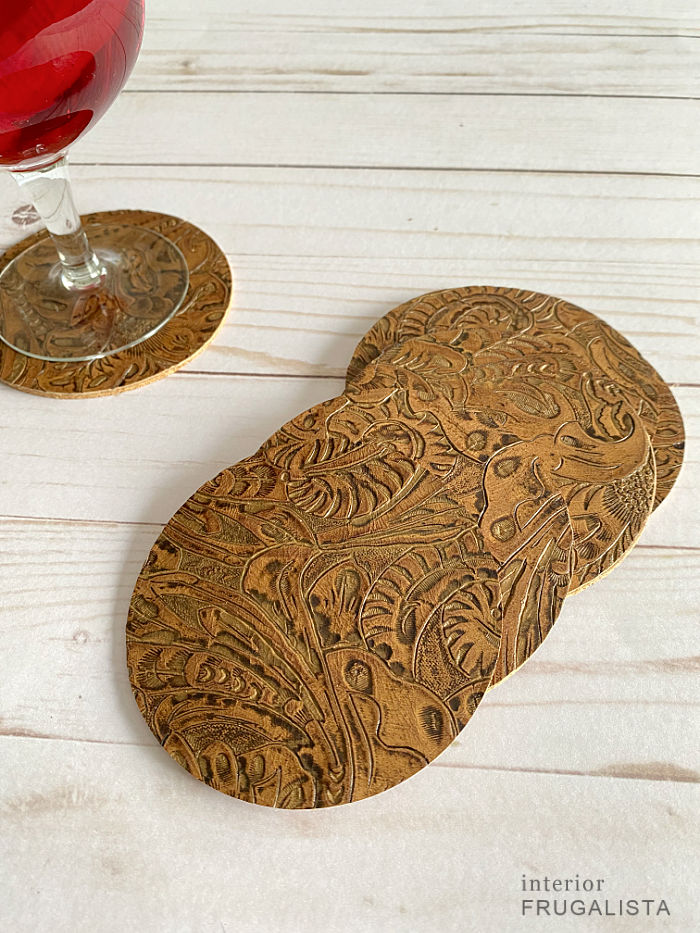 Birdz of a feather | Remote control holder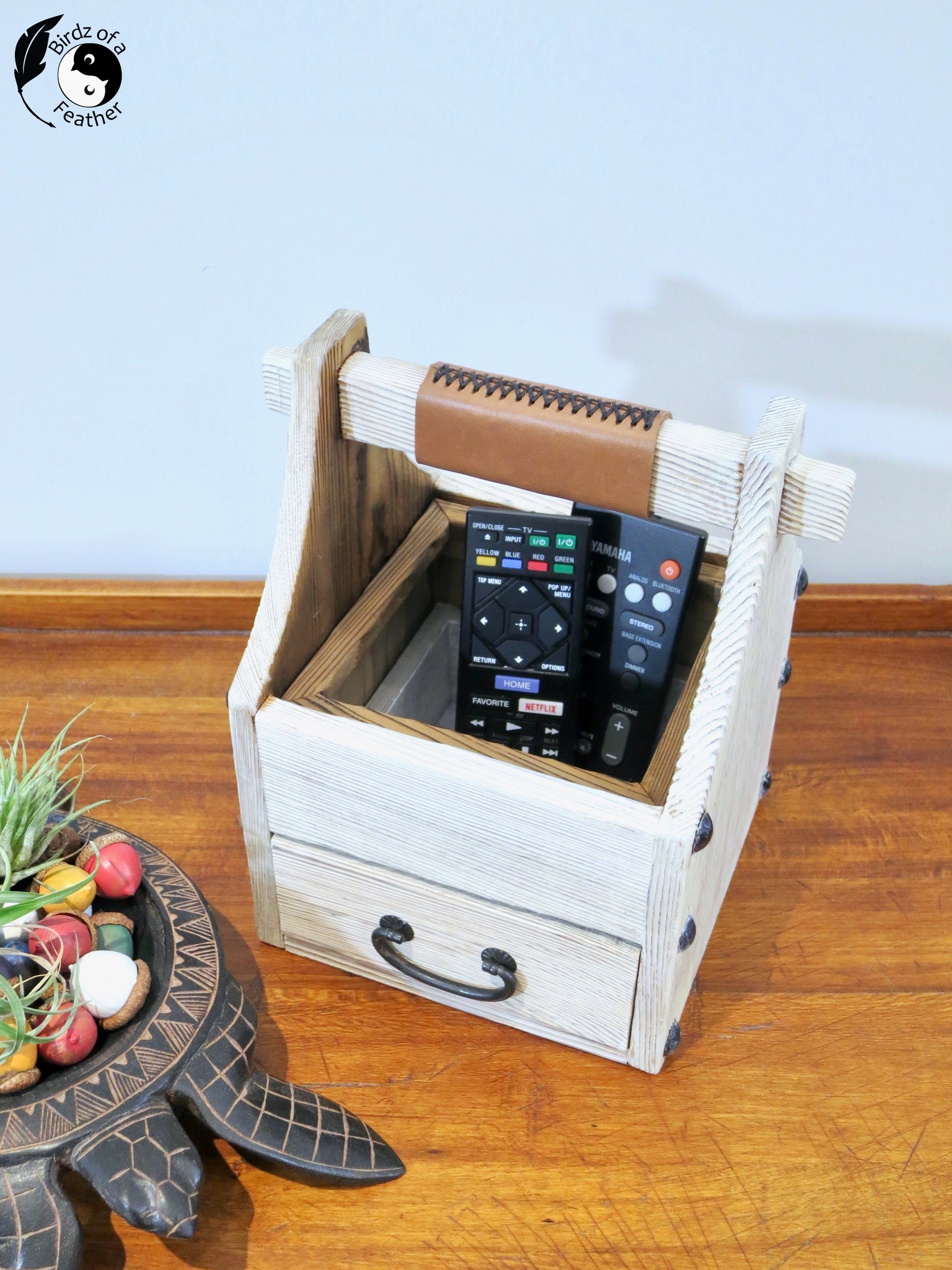 Kippi At Home|Succulent planters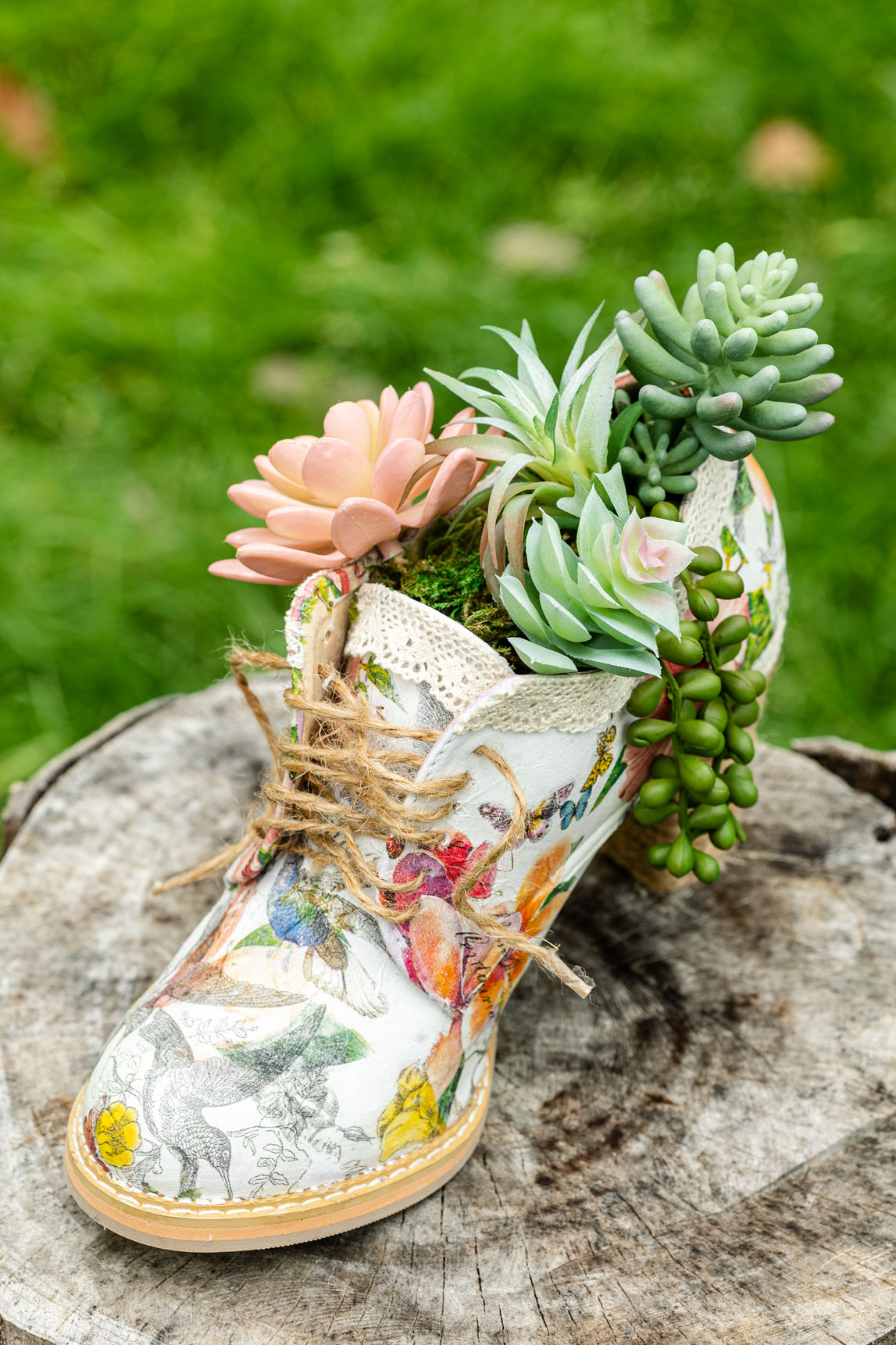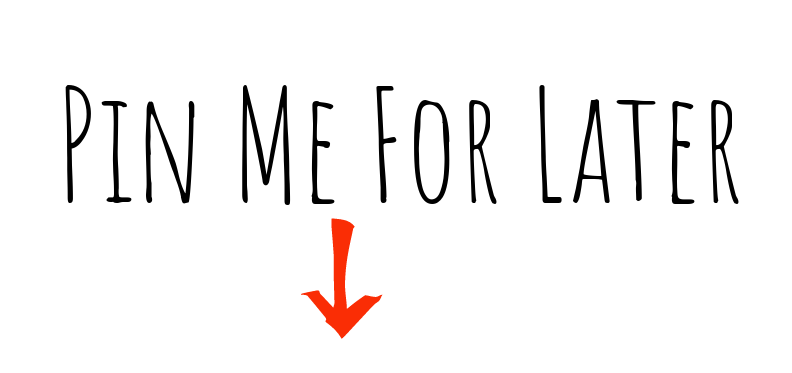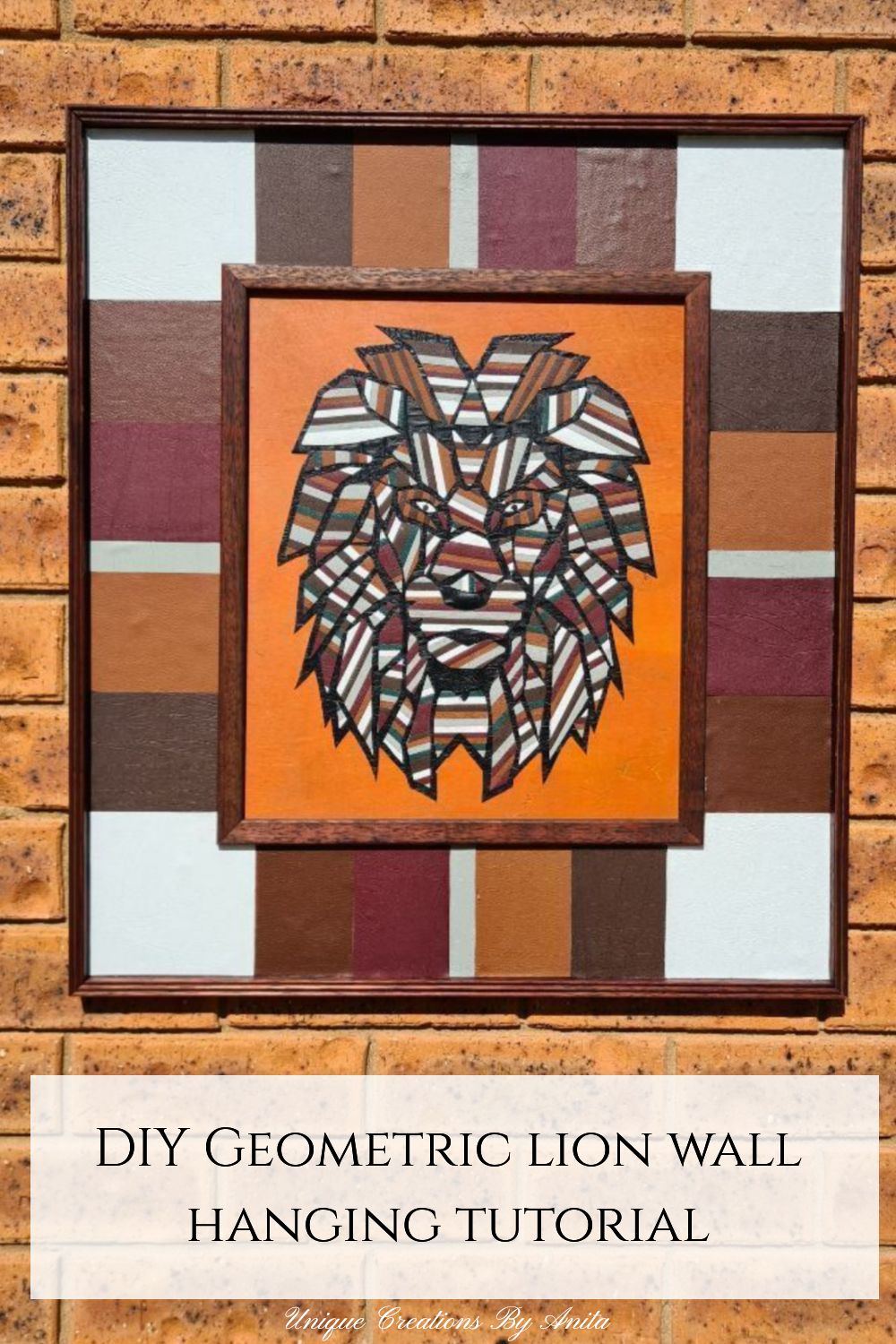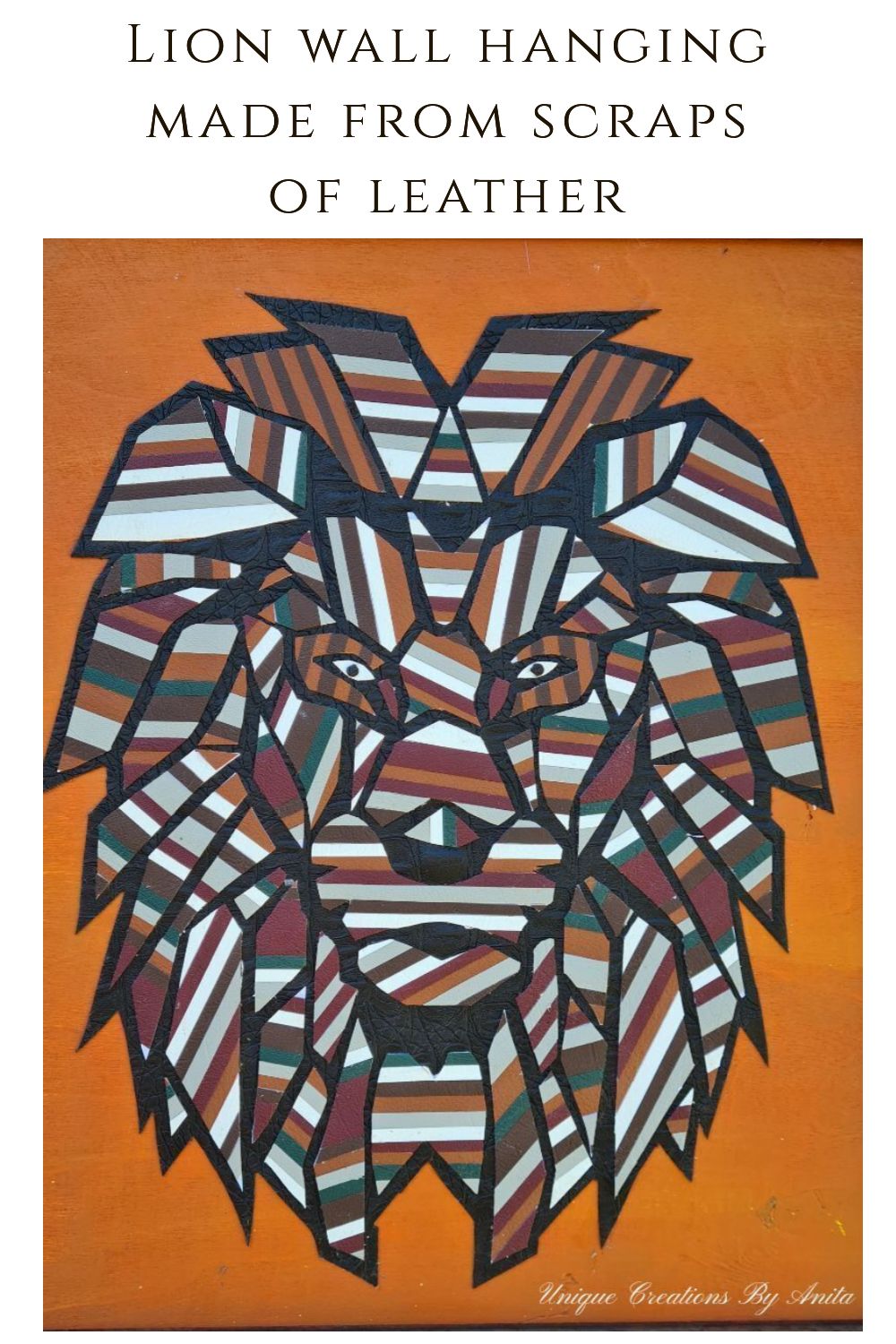 If you are looking for any of the items used in this project, please consider using our links. By clicking on the links we will earn a small commission at no extra cost to you.  Which helps us come up with new and exciting ideas to share with you. Please feel free to share or leave a comment we would love to hear your thoughts.