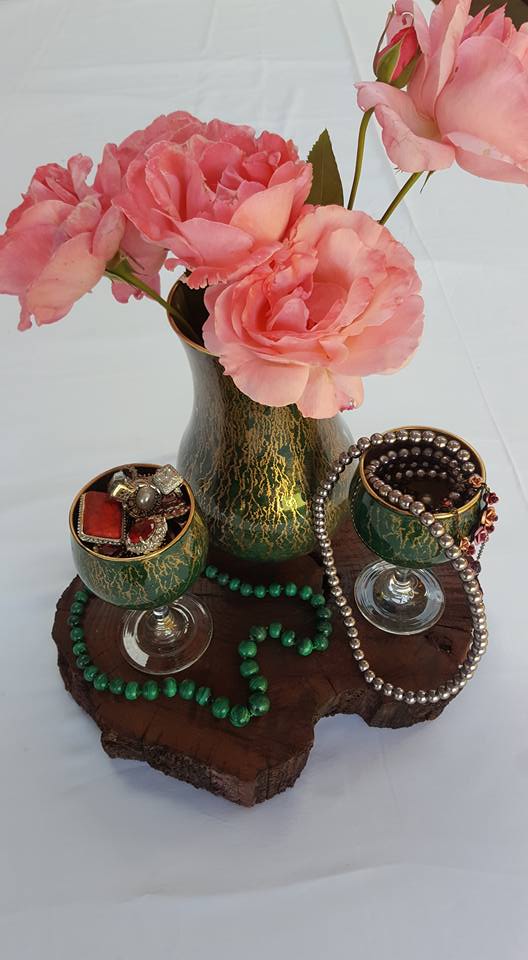 As a DIY blogger, I am always on the lookout for new products to try and when I came across Unicorn Spit Stain and glaze it was love at first sight.
I had tried it on a wooden party trough table that I made and the results were great, but on glass it was fantastic.  I was able to create stunning designs on the glass with no artist skills at all, even a child can do it. It is such a simple technique and no two designs are the same. In the past, I have used Unicorn spit on the outside of a glass vase but mine always ended up looking like something the cat threw up.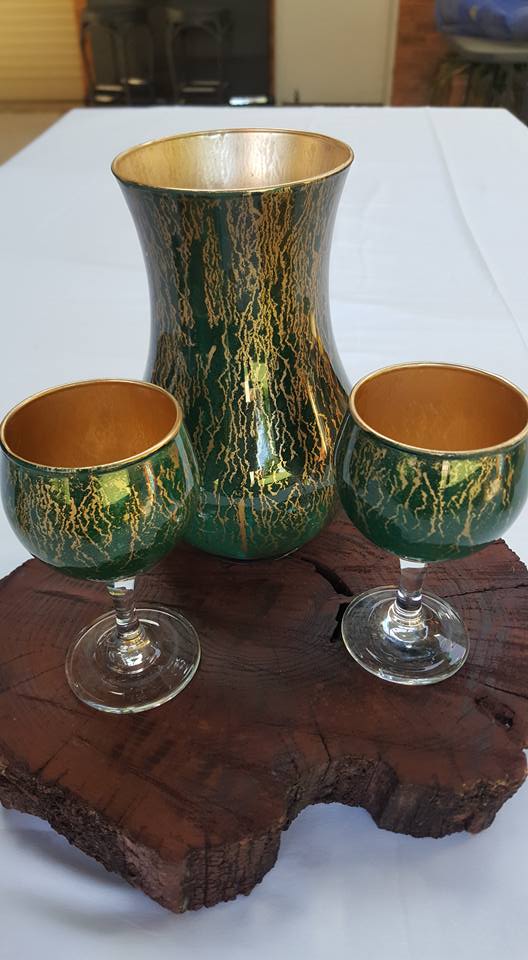 How to use unicorn spit on glass
Find plain glass
**This post may contain affiliate links. Which means I earn a small commission on links used at no extra cost to you. Please see my disclosure policy for more information.**
I had a look around the house for glass that would be suitable for this project and found these old wine glasses and glass vase.  Any glass vase or bowls will work.  Make sure the glass you are going to be using is clean so that the Unicorn SPiT will stick to the surface.  You can wash them in a dishwasher or wipe them with an alcohol wipe. You can also use SPiT on plastic as I did for these unique baubles.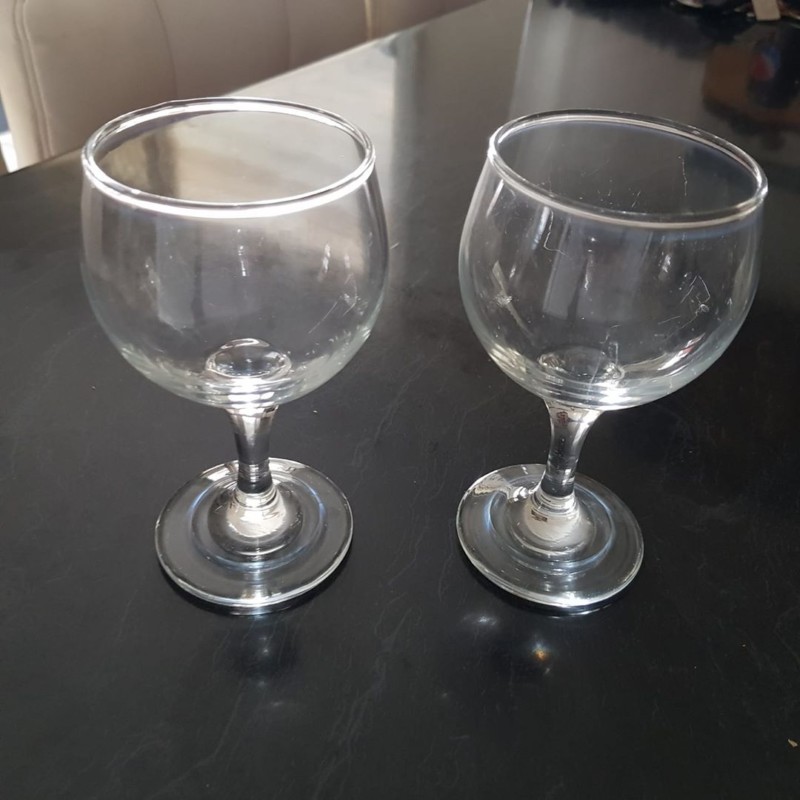 What is Unicorn SPiT stain and glaze?
Unicorn SPiT
is the only multi-surface Gel Stain and Glaze on the market that not only stains deep into the bare wood grain, glazing over any existing finishes but also highlights and brightens chalk paints, and gives you a brilliant three-dimensional finished result.
Convert an ordinary piece of furniture into a true work of art. It can be used on metal, concrete, fabric, glass, ceramics, pottery and much more.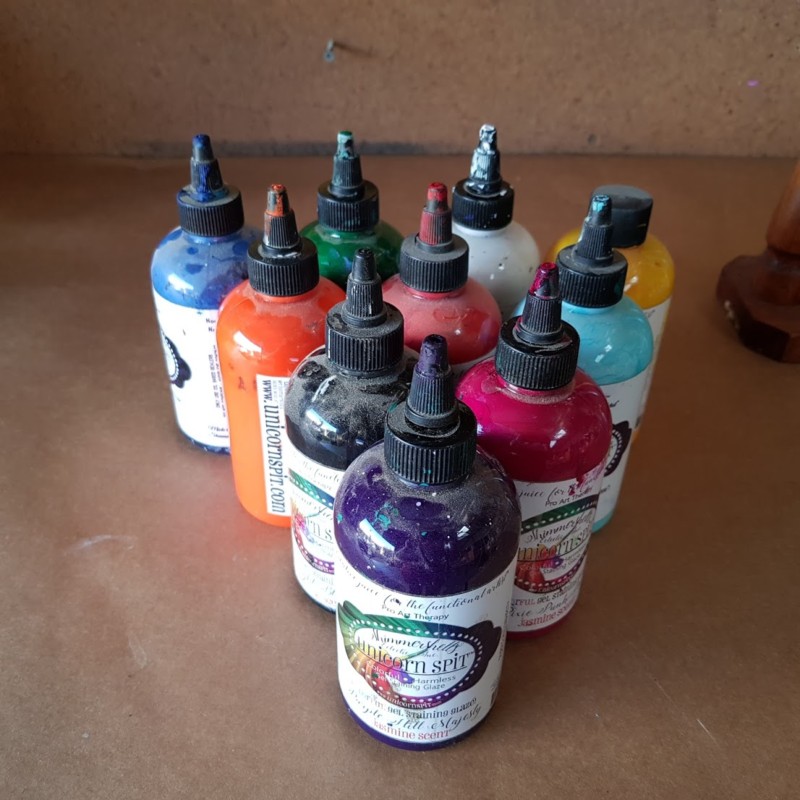 Applying the Unicorn Spit
Shake the unicorn spit well before starting. Squeeze a small amount of the colours you want to use around the inside rim of the glass.  If you are using black I would advise that you use a very small amount, because the black will dominate the other colours.  I would also recommend that you only use 2 to 3 colours per project.  They can end up blending into each other too much and the effect will be lost.  Less is more and it does go a long way.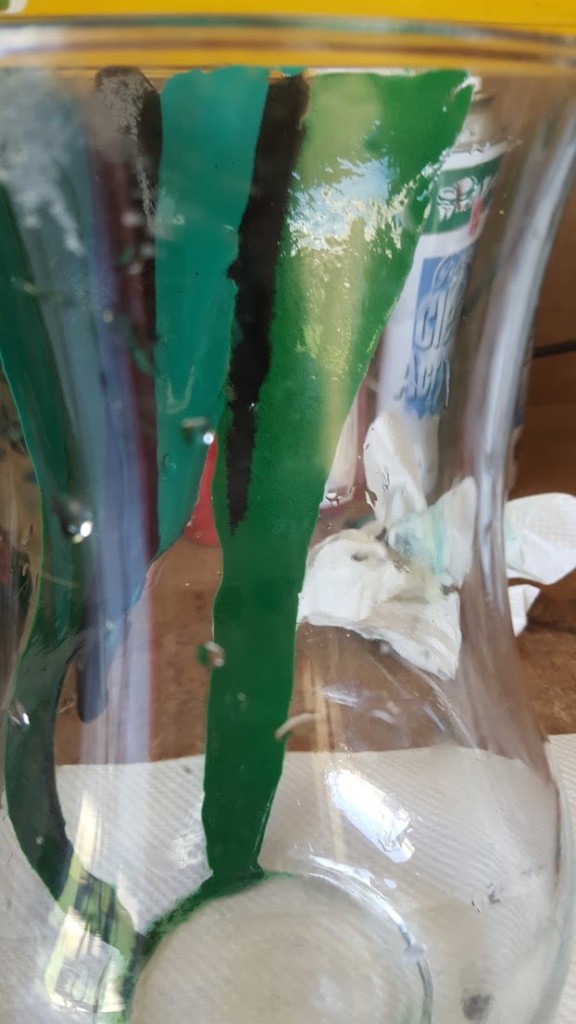 The unicorn spit should run slowly down the side of the glass.  If your unicorn spit does not move freely down the glass it is too thick and needs to be diluted.  I personally do not like to dilute my main bottle because sometime you will then to have a thicker consistency.  I use small plastic bottles to dilute mine in. You can also use a plastic syringe to apply the colours to odd-shaped glass.  If you want to dilute the colours you need to add a small amount of water.  I usually add a tablespoon at a time, then just keep added small amounts.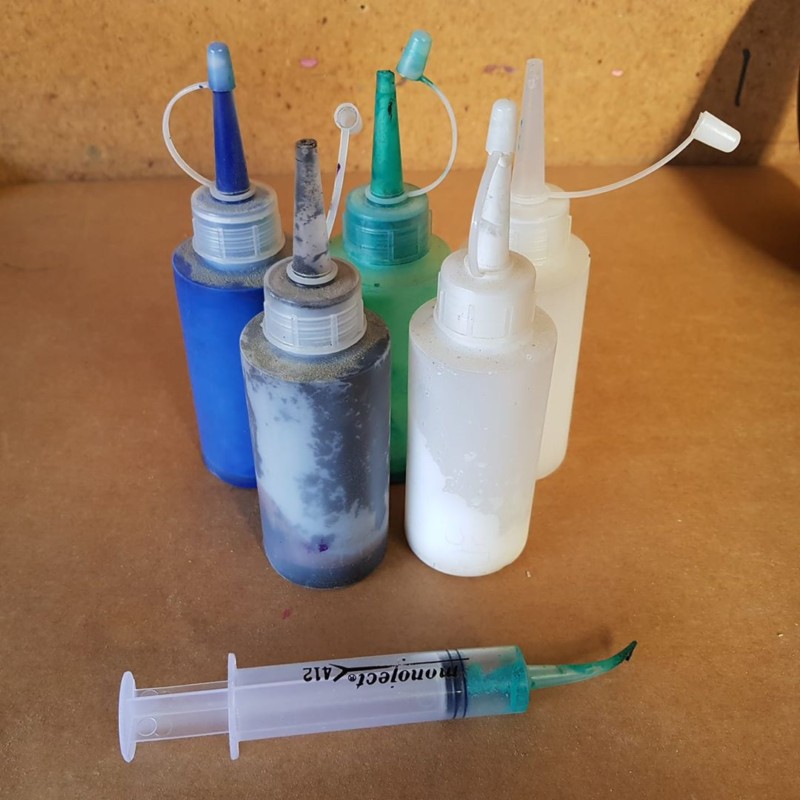 When the unicorn spit gets most of the way down the glass you can tilt the glass on its side to get the colours moving in another direction.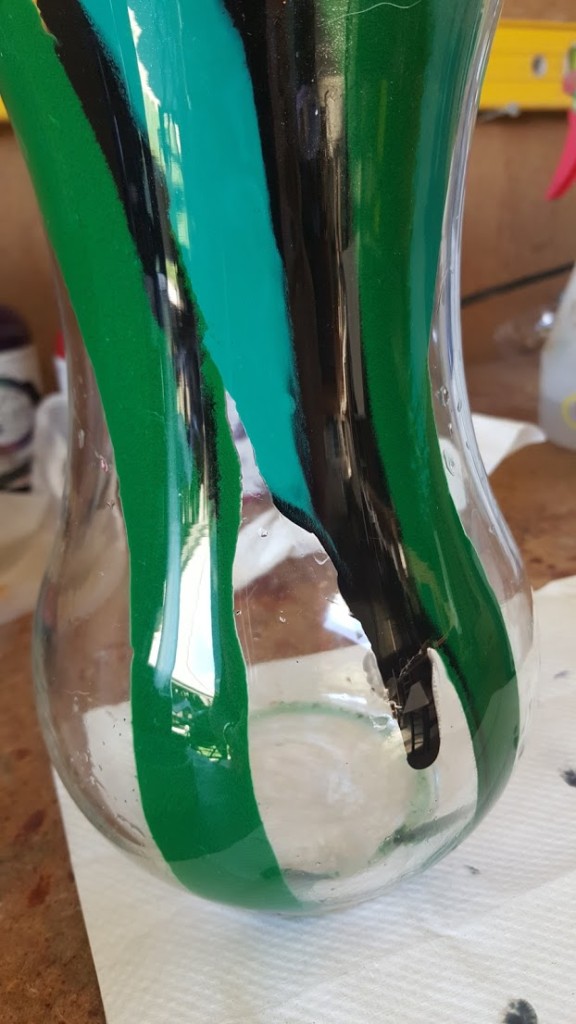 A simple way to do this is to balance the vase on a roll of tape. After a few minutes move the vase again, keep doing this until all the glass is completely covered.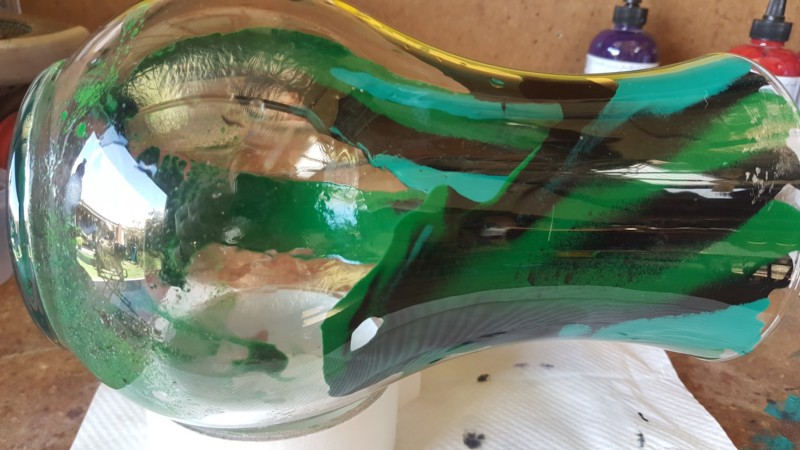 How to create the veins in the colours
When all the glass is covered in the unicorn spit it is time to create the veins. You will need to have a spray water bottle for the next step. Put the nozzle on the spray bottle to a fine mist and spray inside the vase 3 times. As the Spit runs down the glass and mixes with the water it causes veins to appear in the spit.  I believe it is the water washing away the Unicorn Spit. If you do not get the veins your unicorn spit is too thick, you can just spray in another fine mist of water. By adding water you will reactivate the spit.  So keeping this in mind, these projects are for decorative purposes only.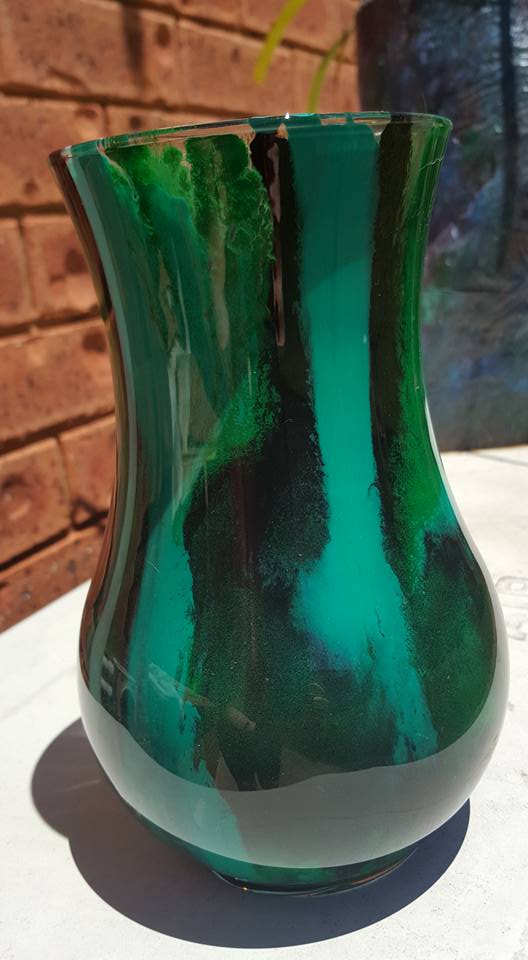 You now need to remove all the excess spit.  Place some paper towel down and turn the vase upside and the excess will slowly run out.  You can scoop up the excess and use it on another piece of glass if you don't want to waste it. When all the excess has come out lift the glass vase the right way up and leave it in the sun to dry.  It will usually take about 30minutes on a hot day.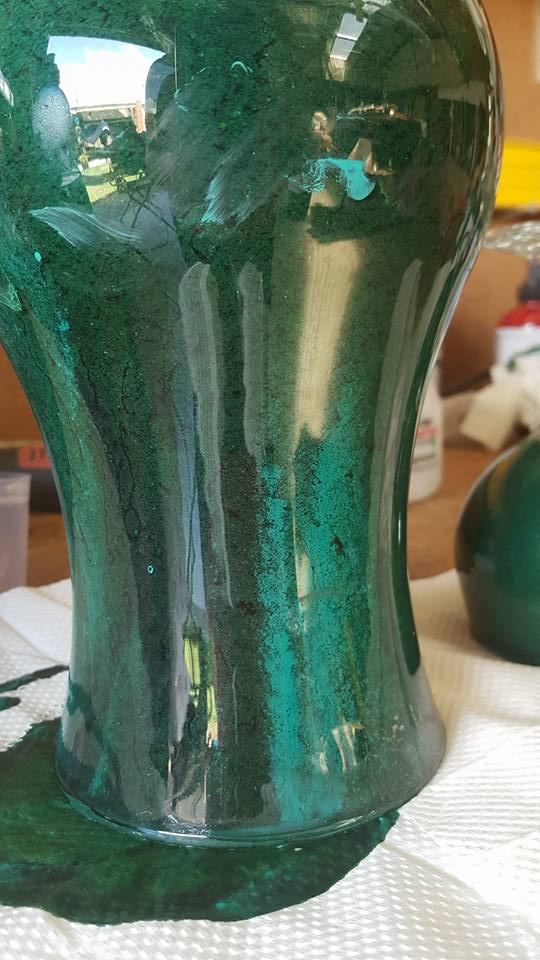 Add the metallic gold spray paint
I forgot to take a photo of the vase before I sprayed it, but the image below is how it will look once the unicorn spit is dry. It will also have a powdery appearance.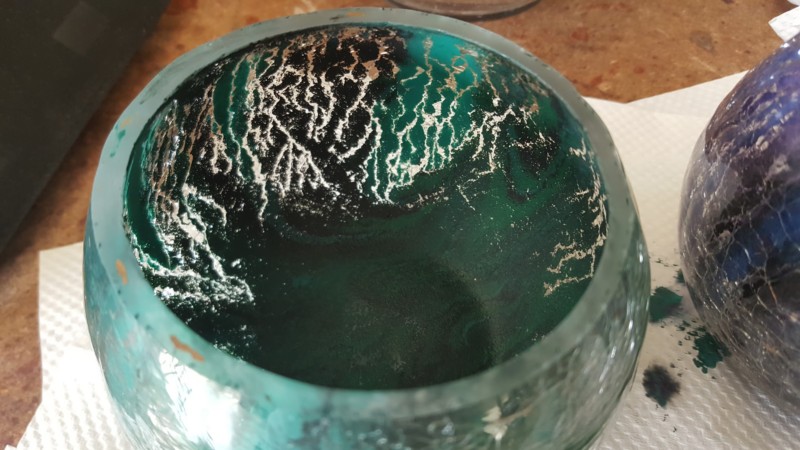 Adding the gold spray paint
Before you spray the gold metallic paint inside the vase, you can add some masking tape around the top to prevent overspray from getting on the glass. There is no big secret on how to apply the spray, you just need to completely cover the inside.  The gold paint will fill the veins and give you this fabulous effect.  The vase can now sit until the spray paint is dry.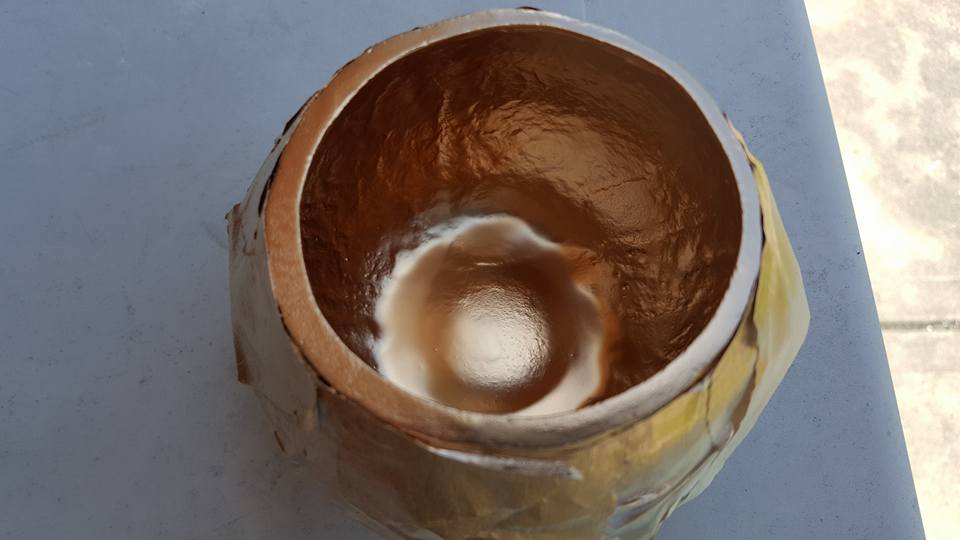 To protect the finish on the inside you can add 2 coats of clear polyurethane.  You can see on the image below I still got some overspray on the top of the vase.  I used some paint thinners to clean that off.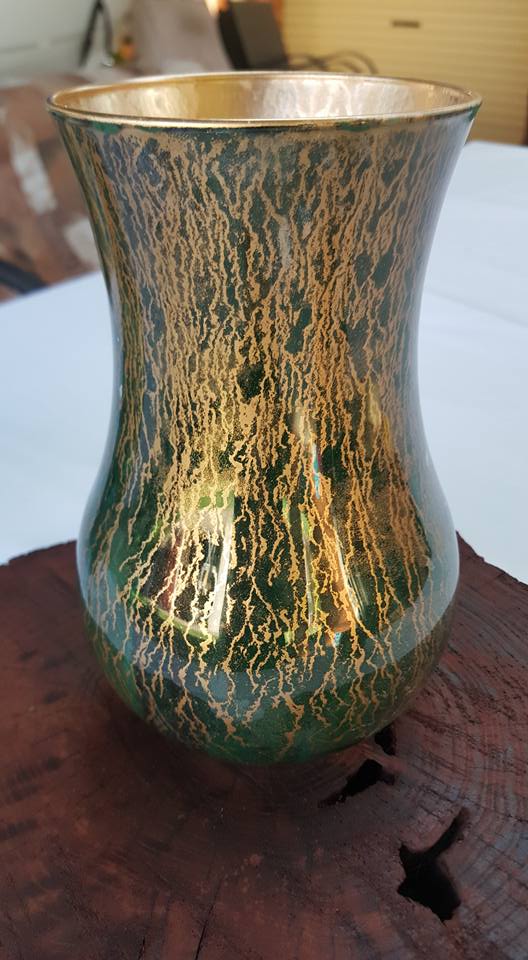 With this technique, you can create a stunning decorative vase for your home, or it can be given to friends as a gift. They would look beautiful sitting on your dresser and used as jewellery storage.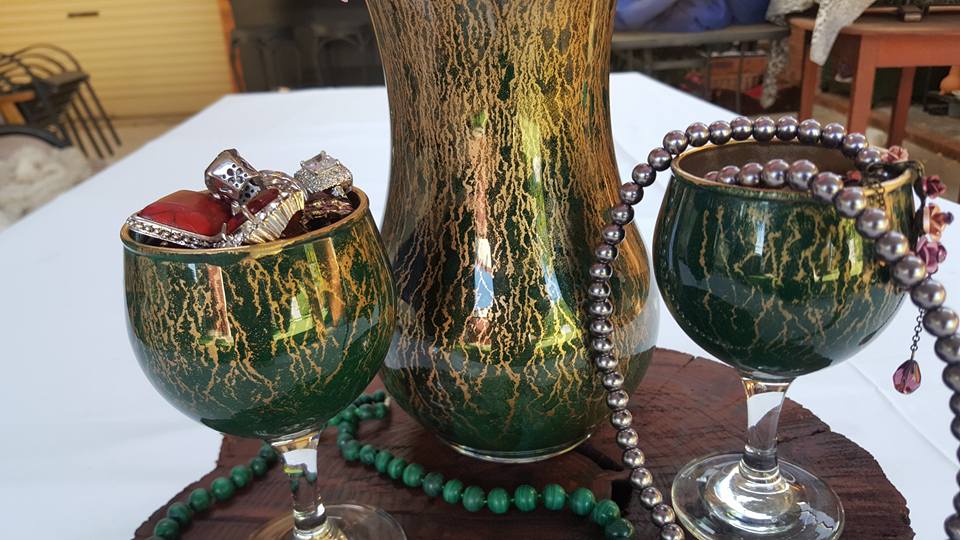 Unicorn spit has a large range of colours to choose from and even have a new sparkling range which has a glitter like finish.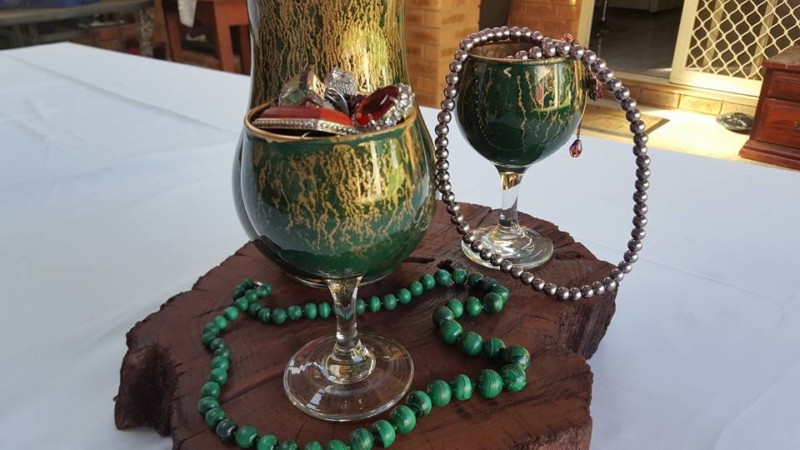 More great unicorn spit ideas
If you want to create some mood lighting at your next dinner party, you can simply add some battery operated lights to the inside of the vases for this great look.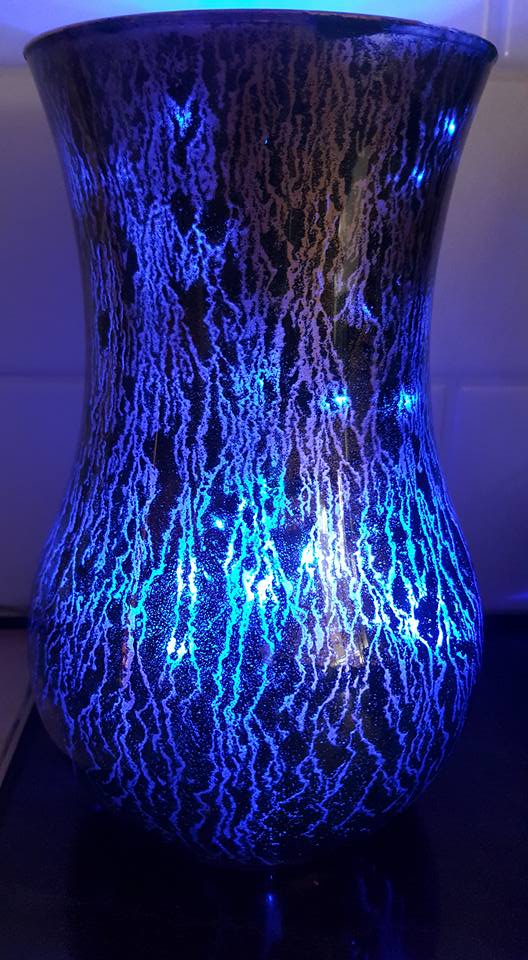 Unicorn Spit glasses that I made from the excess spit that ran out, I just scooped it up into these glasses.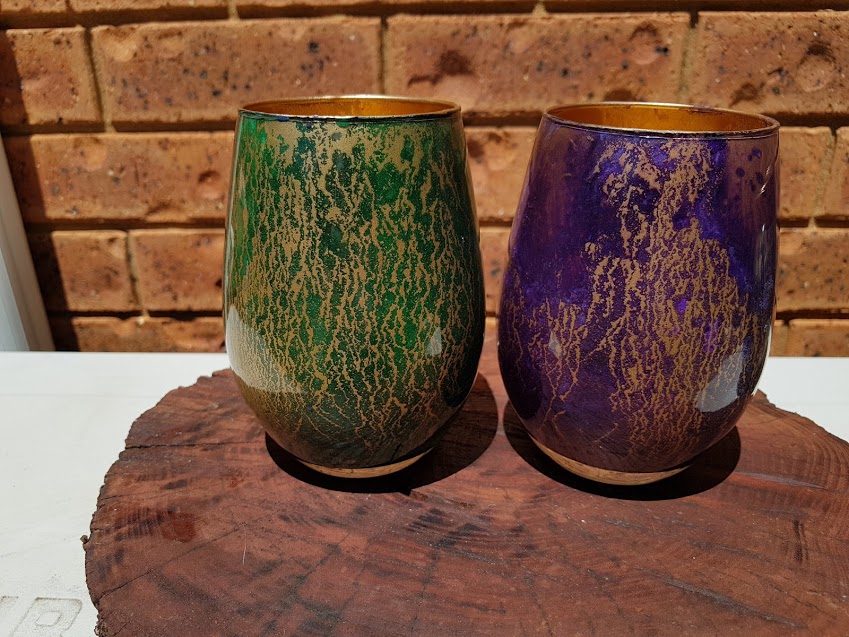 This log has been sitting in my garden for years, so it also became a victim to my spitting frenzy that day. If you are going to do the same on wood for outside it will need to be seal with an exterior varnish.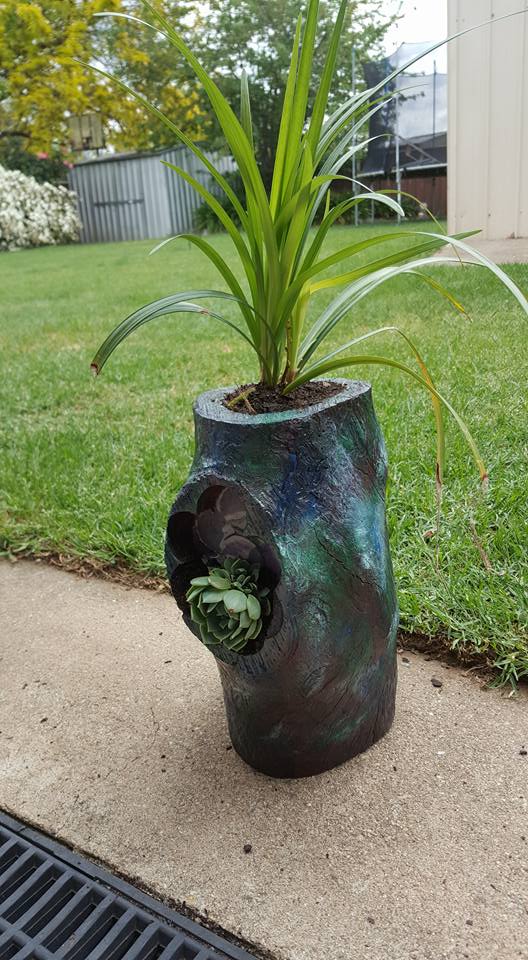 You can find all my unicorn spit project Here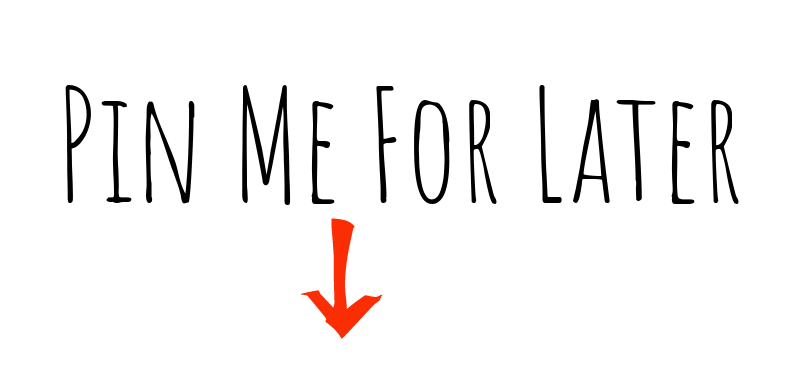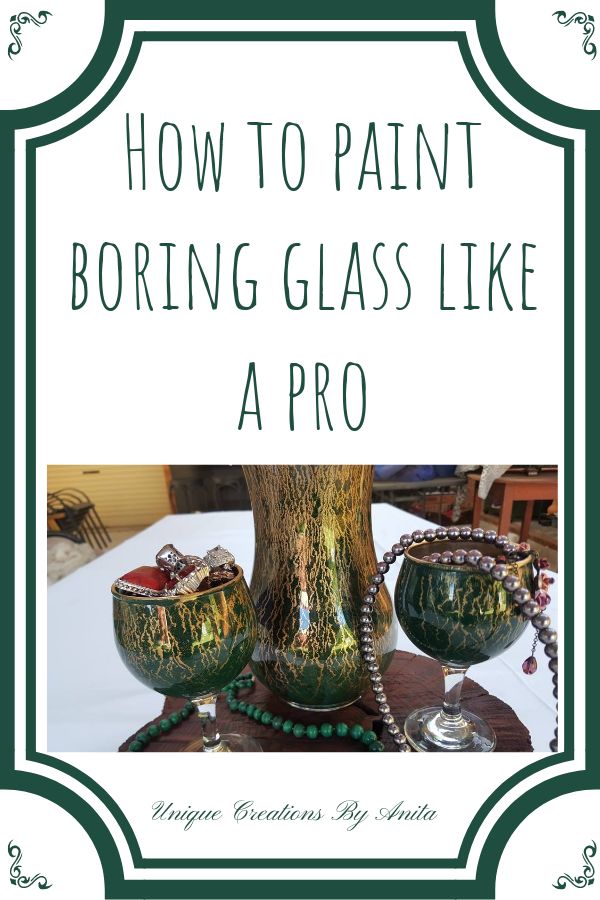 If you are looking for any of the items used in this project, please consider using our links. By clicking on the links we will earn a small commission at no extra cost to you.  Which helps us come up with new and exciting ideas to share with you. Please feel free to share or leave a comment we would love to hear your thoughts.