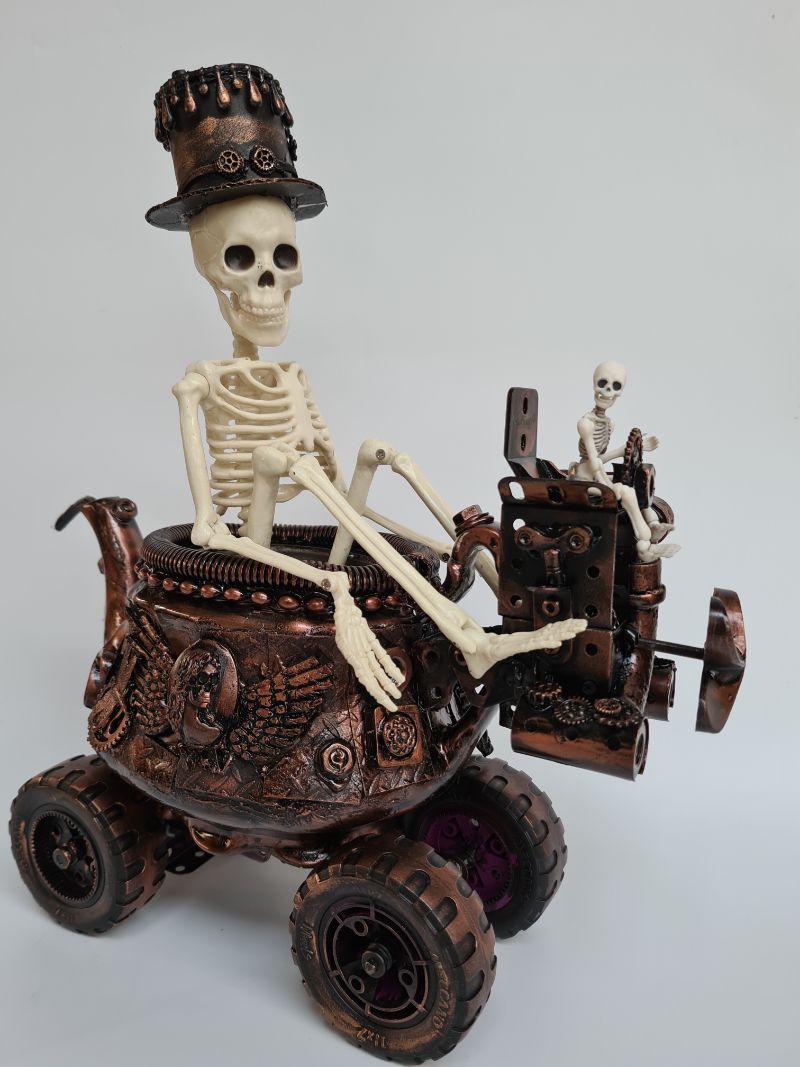 I was cleaning out my kitchen cupboards the other day and came across this old teapot.  It was purchased about 20 years ago at a car boot sale for £1 when I lived in the UK.  Why I bought it I have no idea because I never drink tea. I hated the idea of throwing it away so I thought I would upcycle it into a steampunk-themed teapot.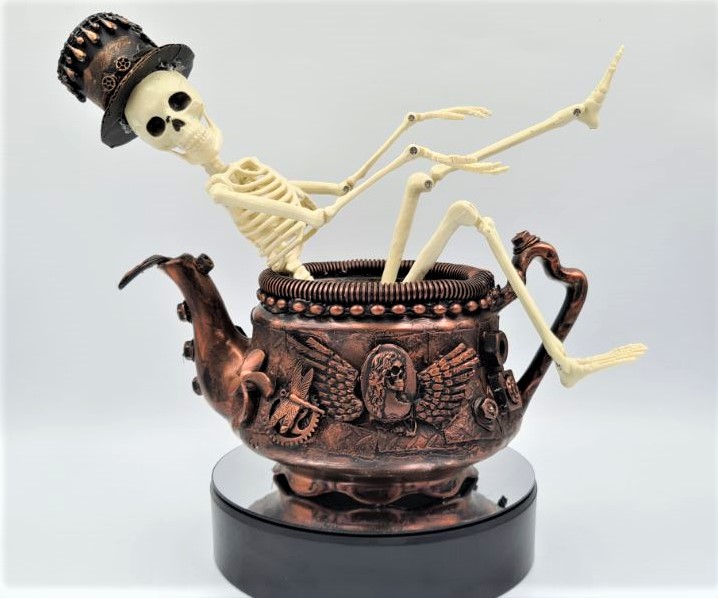 If you follow my blog you will know I am steampunk mad, so a steampunk teapot was the most obvious choice.  And with Halloween just around the corner, you can pop a skeleton into the teapot to make a great centrepiece for your Halloween table.  While teapot has been decorated in a steampunk theme, you can decorate yours in a style suitable to your home decor.
It is also time for our next blog hop for  'Do It Over' Designers.  We are a group of bloggers who come together to share our latest recycle/upcycle/DIY project. Be sure to visit the other talented bloggers who are participating this month in the links at the end of this post.
How to upcycle a teapot
*This post may contain affiliate links. This means I earn a small commission on links used at no extra cost to you. Please see my disclosure policy for more information.**
Find a teapot to upcycle
This was the teapot I used, I know some people will be shocked that I would paint over it, but it is no use to me.  To decorate the teapot I used some items I had at home in my craft room and used a mixed media art technique. If you have not heard of mixed media art it is using multiple mediums in one project.  An example of this is using paper, resin, paint and some everyday items you can find around your home. If you are looking for more subtle ideas, you can always decoupage the teapot.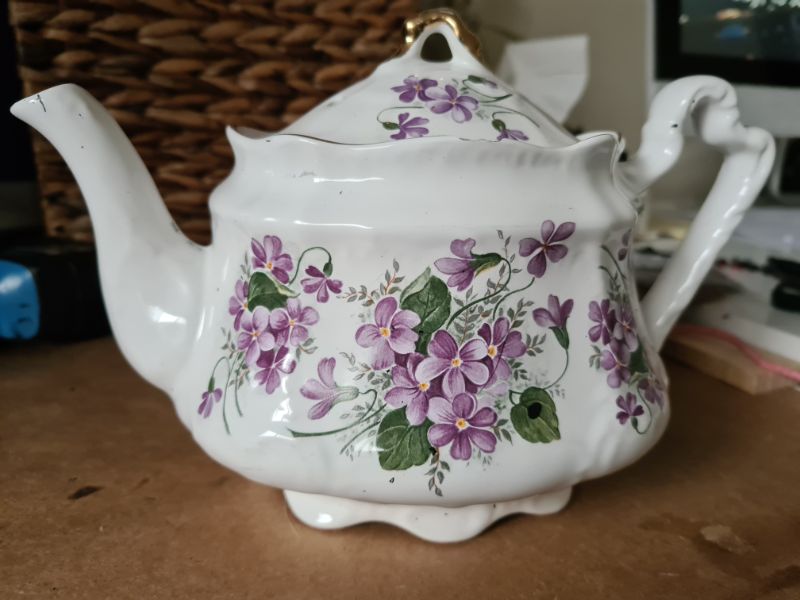 Decorating the teapot
I used some split conduit that I found in my husband toolbox and used hot glue to attach it around the rim. If you have tried mixed media art you will know that the process is very messy and it will look like something the cat threw before painting.  So don't be put off, keep going it will come together in the end.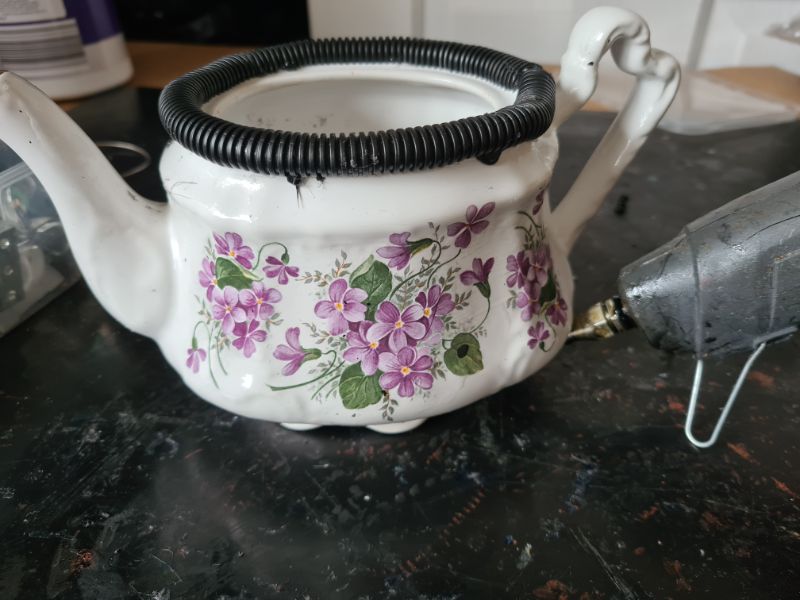 To go with my steampunk theme I wanted the surface to have an industrial look.  To create the design I used an embossing press
and cardstock. This is a great way to create textures in mixed media art.  I have used this technique before when I embossed some aluminium cans to make a wall hanging.
Over the years I have tried a few different types of glue for glass surfaces and found the best one to use is The ultimate crafter's glue.
  I roughly layered the pieces of paper over the surface slightly overlapping them.  This will add some great texture when painted.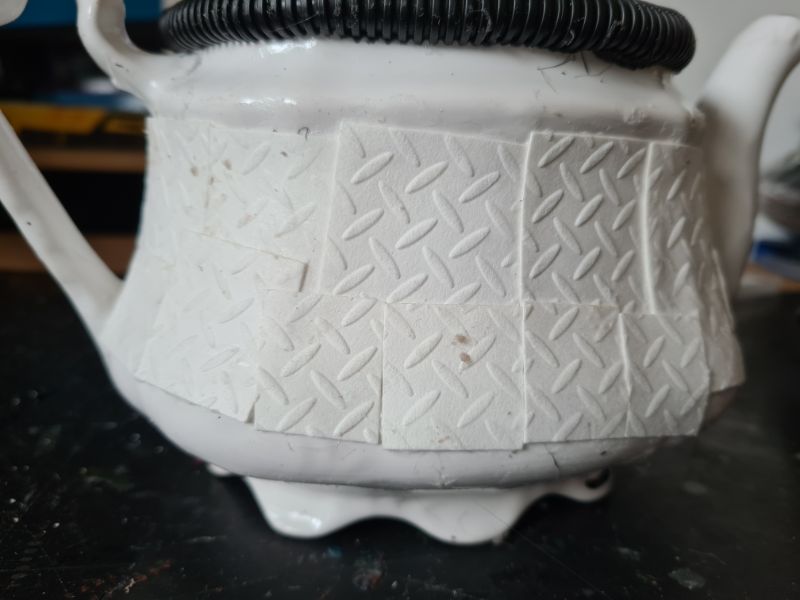 Some of the embellishments I used were made using resin
and silicone moulds
. The rest of the embellishments were bits and bobs I found around my craft room and workshop.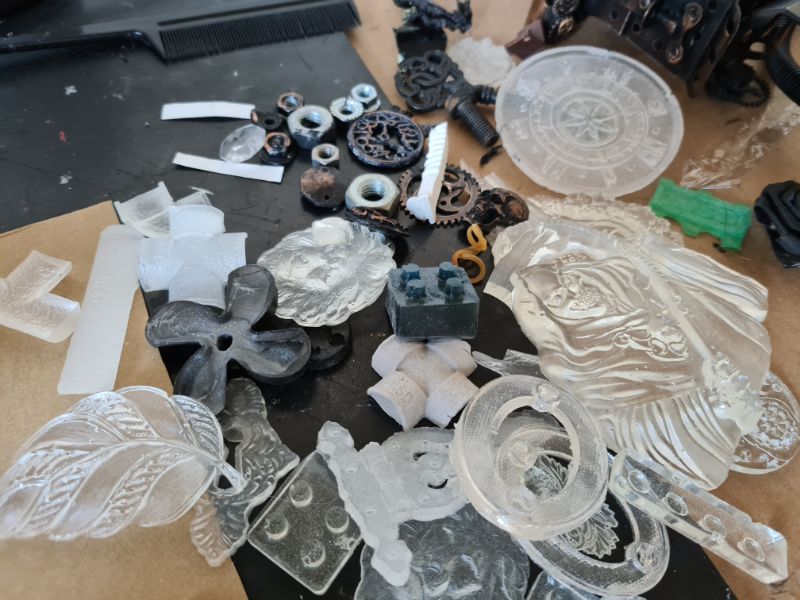 Because I was going for a steampunk theme, I added some embellishments that looked like plumbing
.  All the heavy embellishments were added using black hot glue
.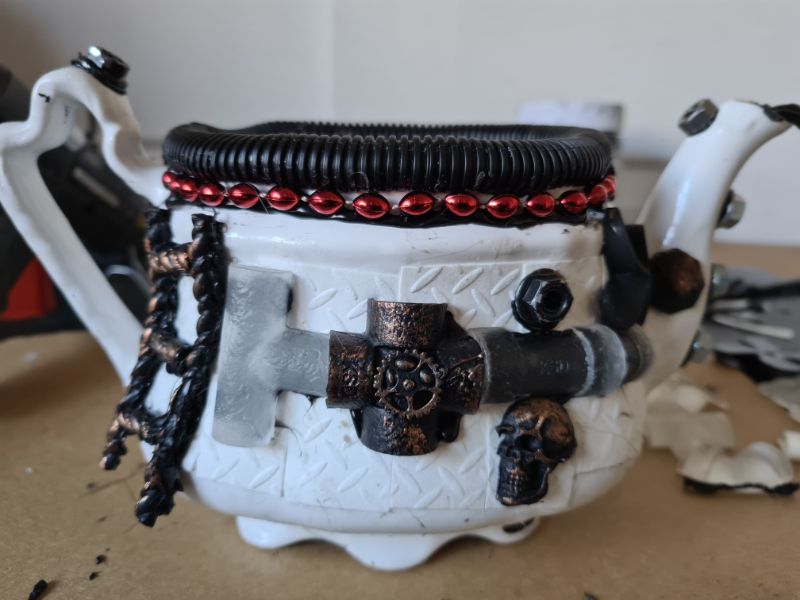 I know this looks like a total mess, but I wanted to show you that the process is so simple to do. You are basically adding items to cover most of the surface.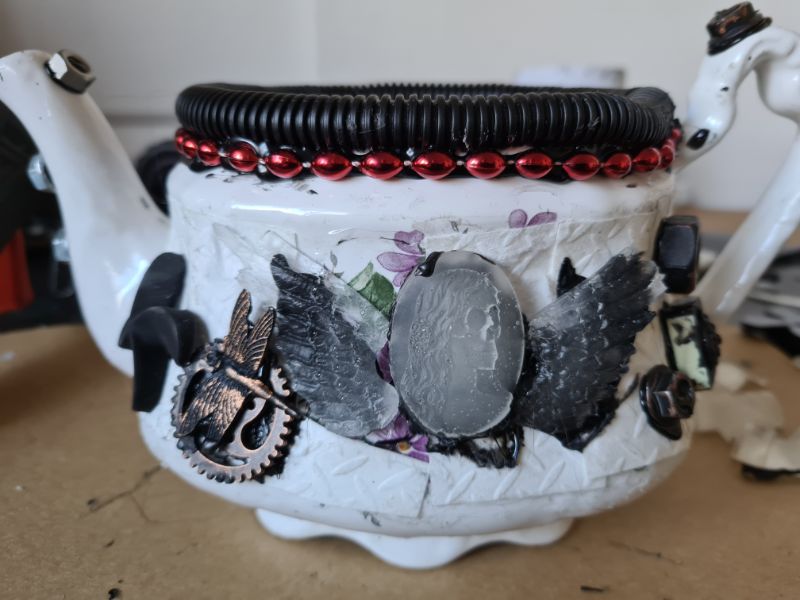 Painting the teapot
You can use black acrylic paint
and paint the surface.  I have always used gesso
in the past for these types of projects but I have found an acrylic paint that works better.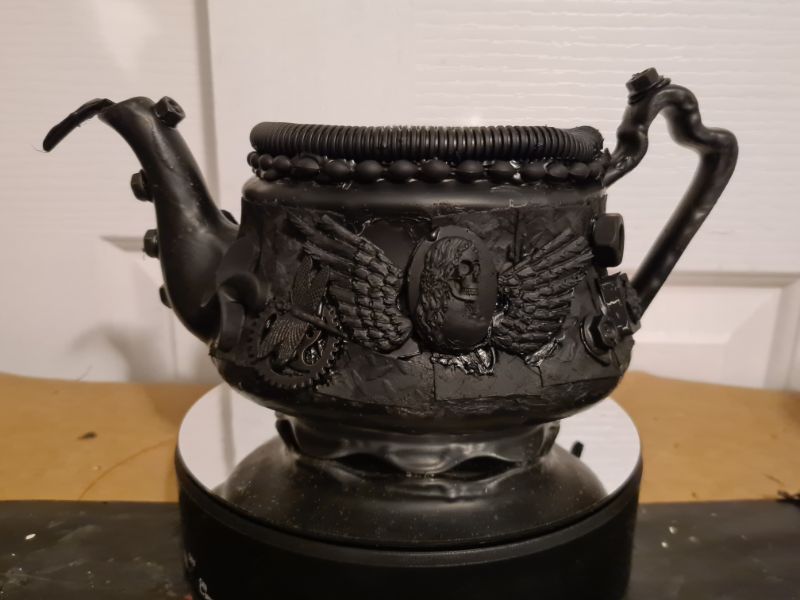 Adding the metallic wax paste
This is where the magic happens in my opinion.  I used metallic copper wax paste
to highlight all the raised surfaces first.  To apply the wax you touch the surface of the wax with your finger and then rub it over all the raised surfaces.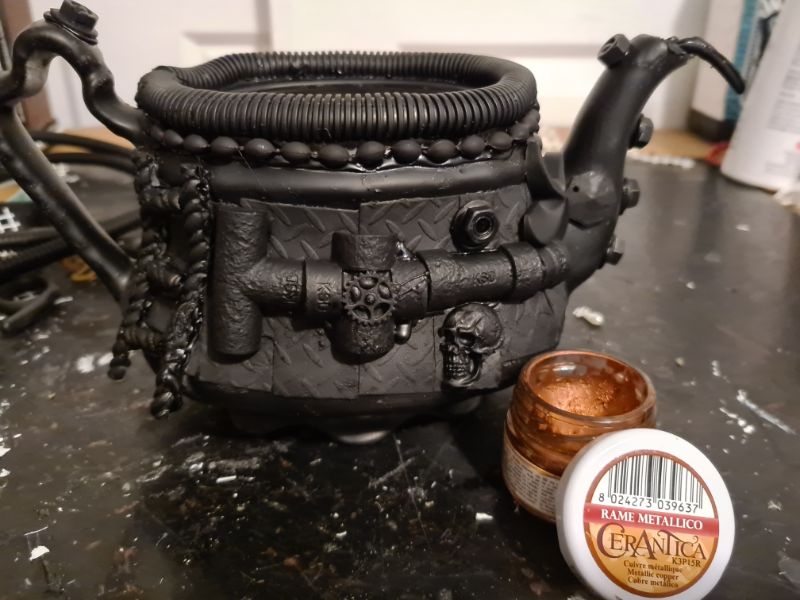 The image below is how it will start to look. Try not to cover all the black paint, you still want some to show in places.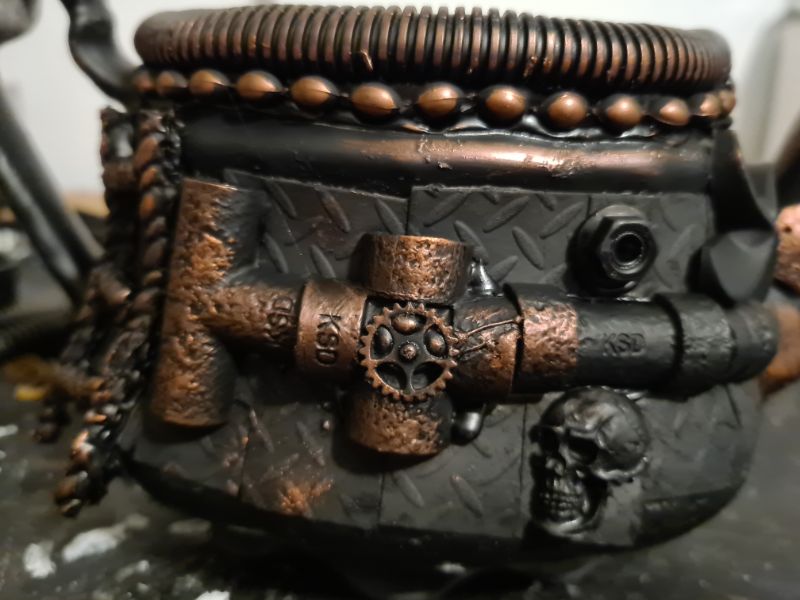 To cover some of the hard to reach areas you can use a small paintbrush and very softly rub it over the areas.  The idea is not to paint the wax on.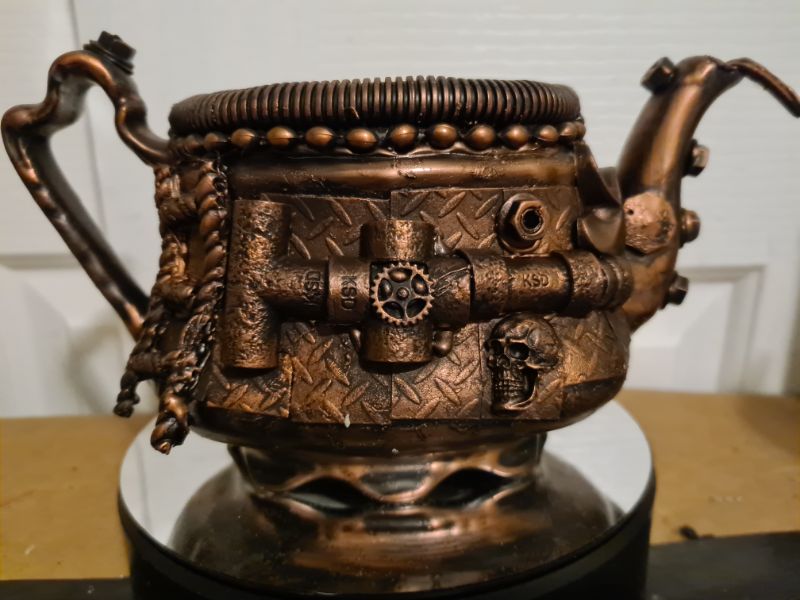 Metallic wax comes in many different colours, so you can choose one to suit your decor.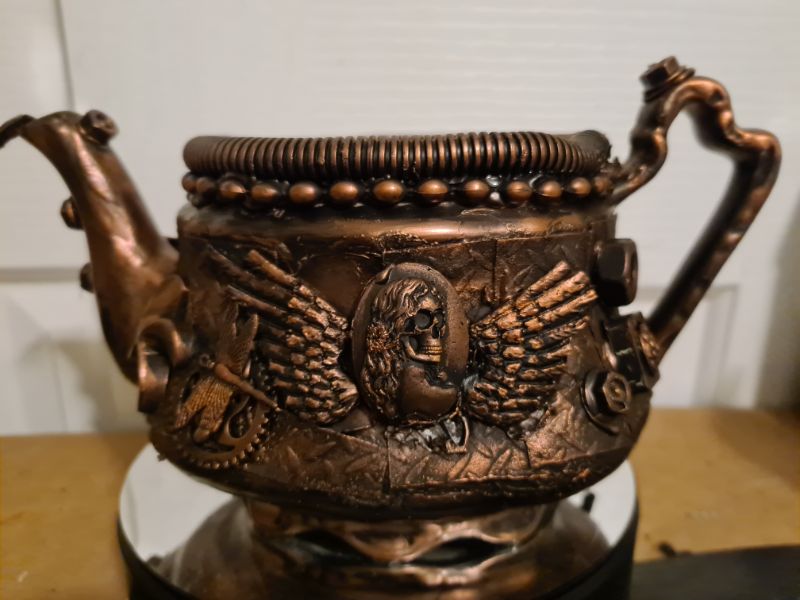 If you are going to use your upcycled teapot as Halloween decorations you can add a skeleton
and pose him inside the teapot.  I made my skeleton a steampunk hat to add some extra character to my teapot.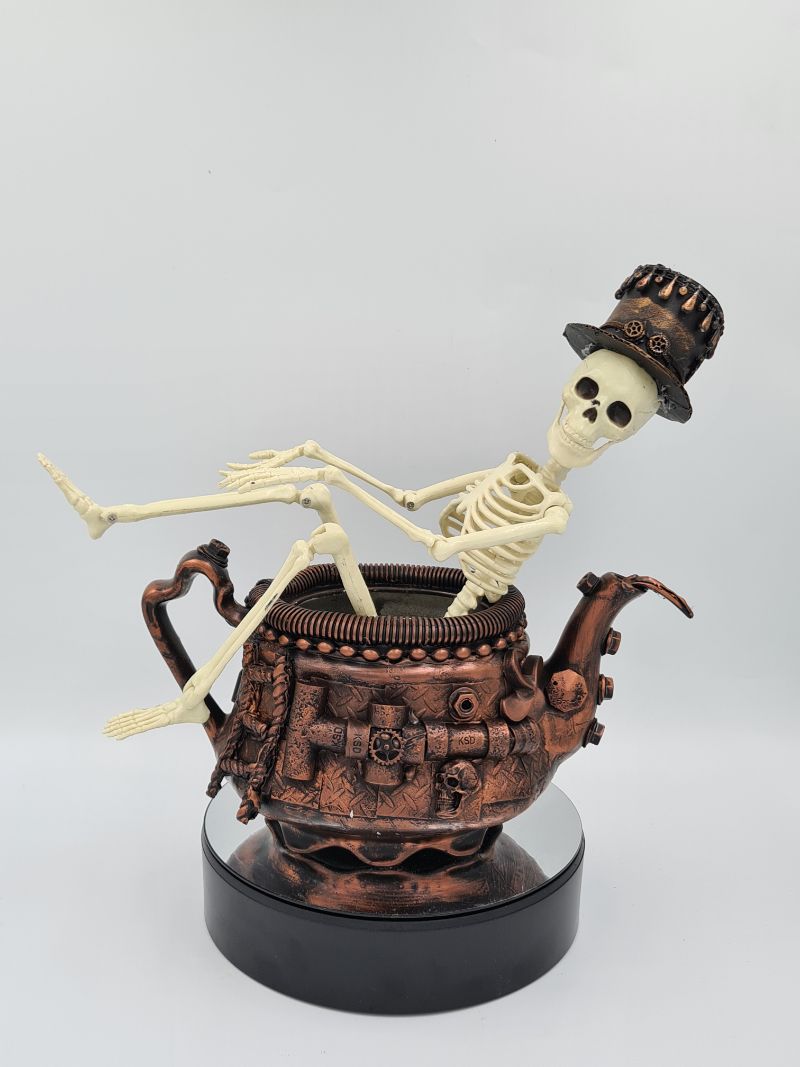 Add some wheels and accessories
I got a bit carried away with my upcycled teapot in the end by adding some wheels and an "Engine" to resemble a steampunk vehicle. My son still had an old Meccano set from when he was a kid, it had many missing pieces but still enough to build what I wanted for this project.  I put the pieces together to create some wheels for the teapot to sit on.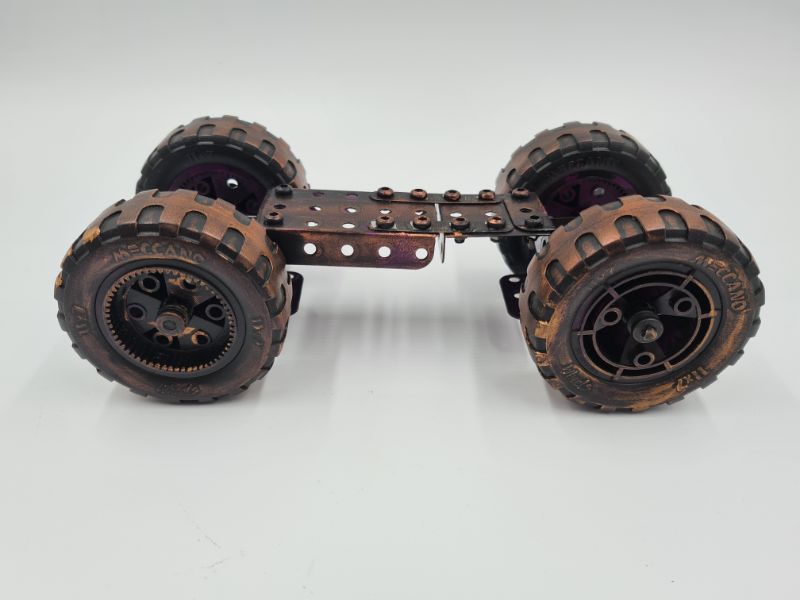 Next, I built an engine for my upcycled teapot to resemble what I thought a steampunk engine would look like. This was attached to the back of the teapot. I painted and highlighted them with the wax paste in the same way as the teapot.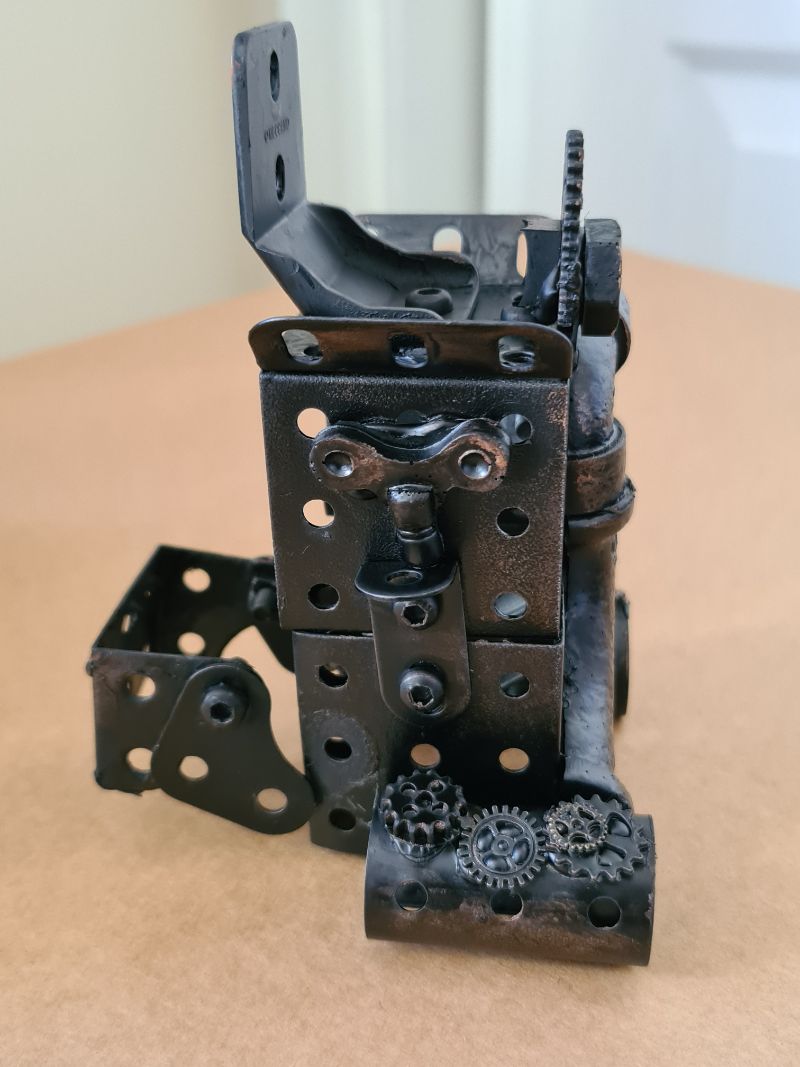 You can have some fun creating different looks by posing your skeletons.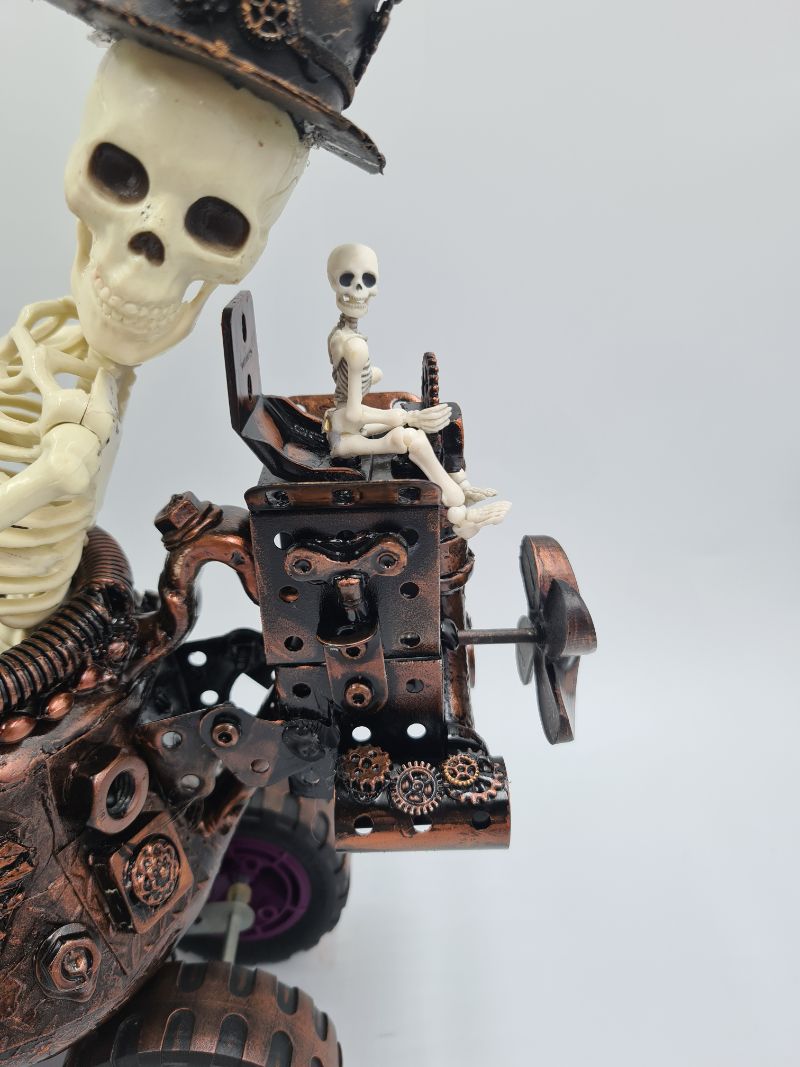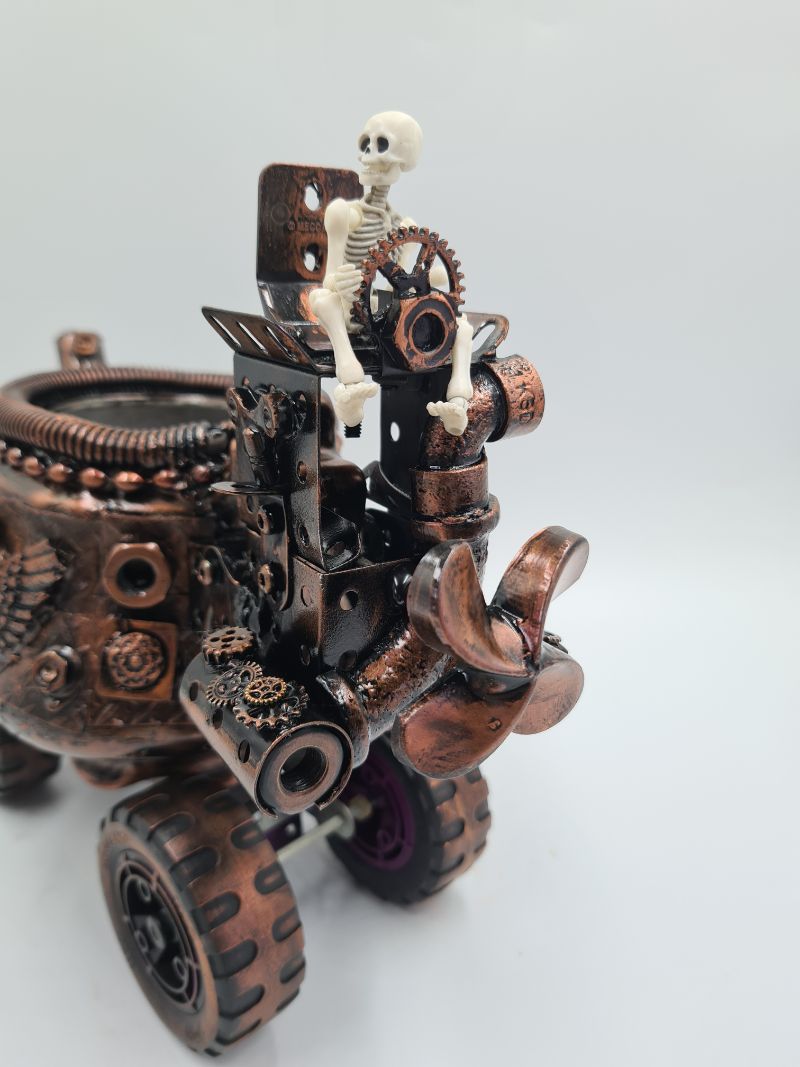 You can have some fun put the skeletons into different poses.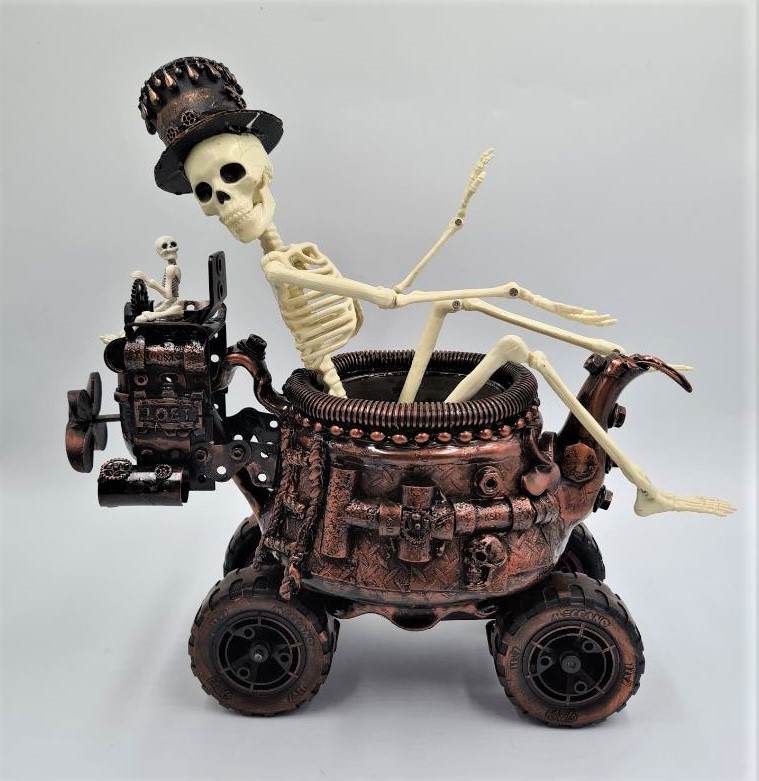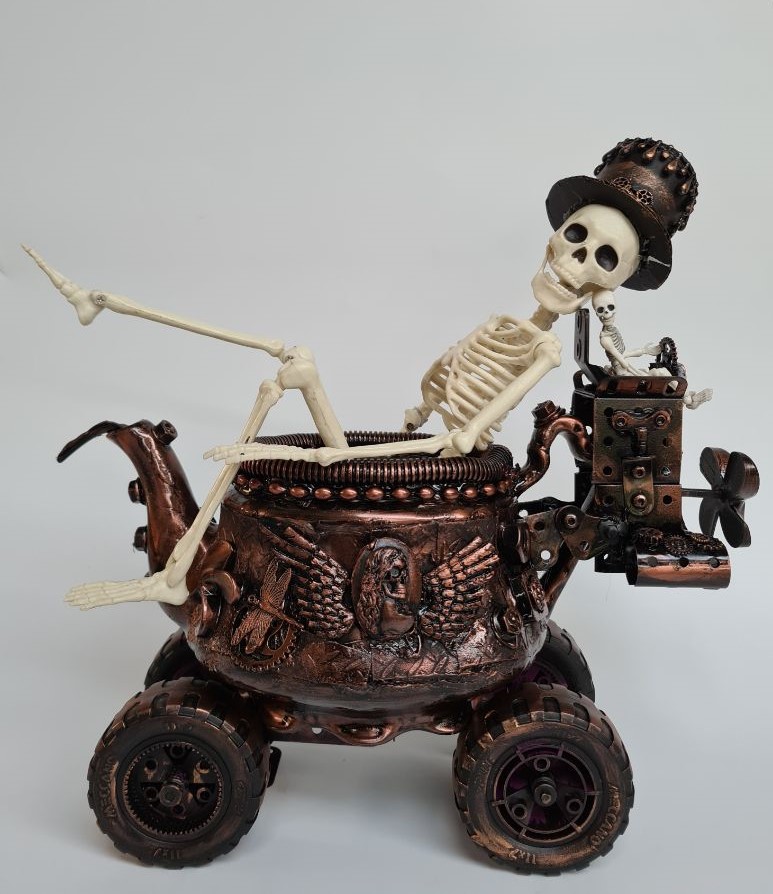 More great DIY Projects
This tutorial will share tips on how to recover and restore an antique rocking chair.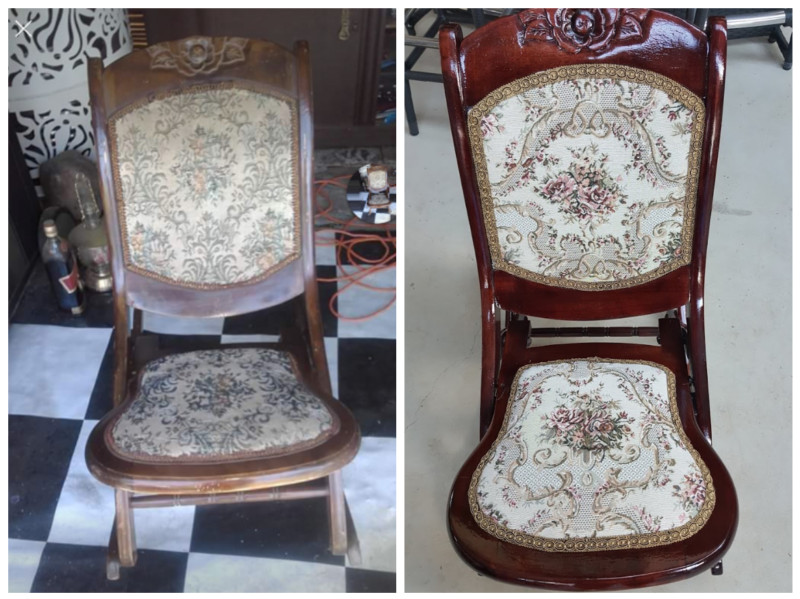 Vintage suitcases are very popular at the moment in home decor.  See how I repurposed mine into this stunning table.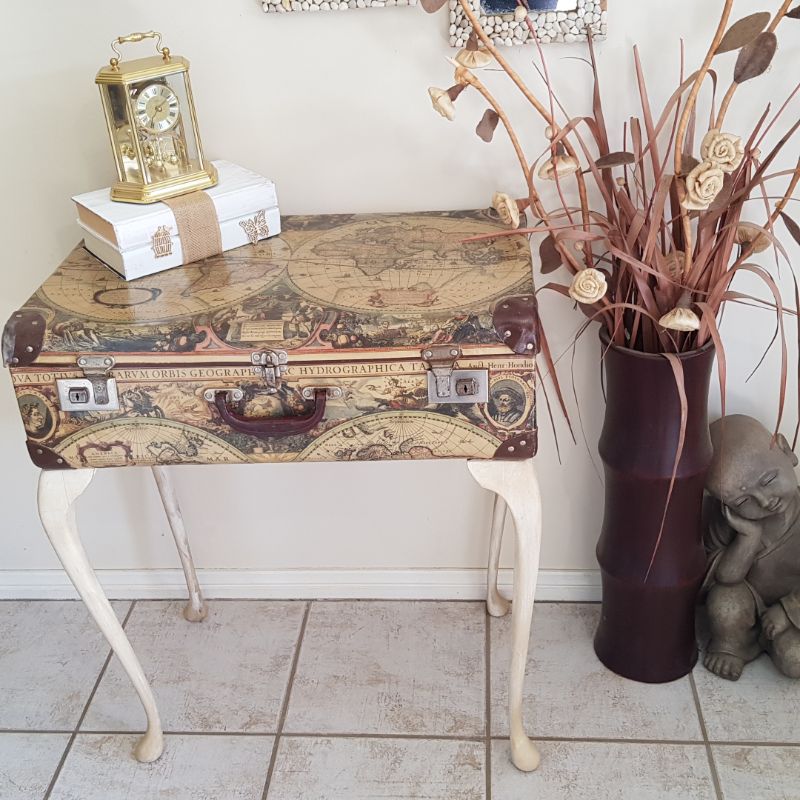 It's time for more ideas and my friends have lots of them for you.  Be sure to visit them and see what they've been upcycling/recycling/DIYing.  Here are the links: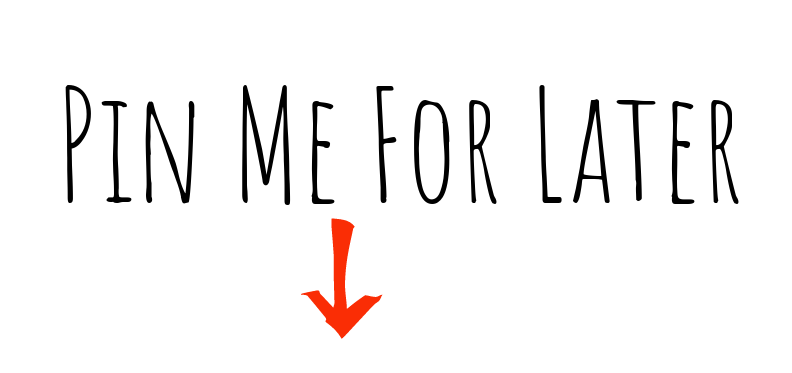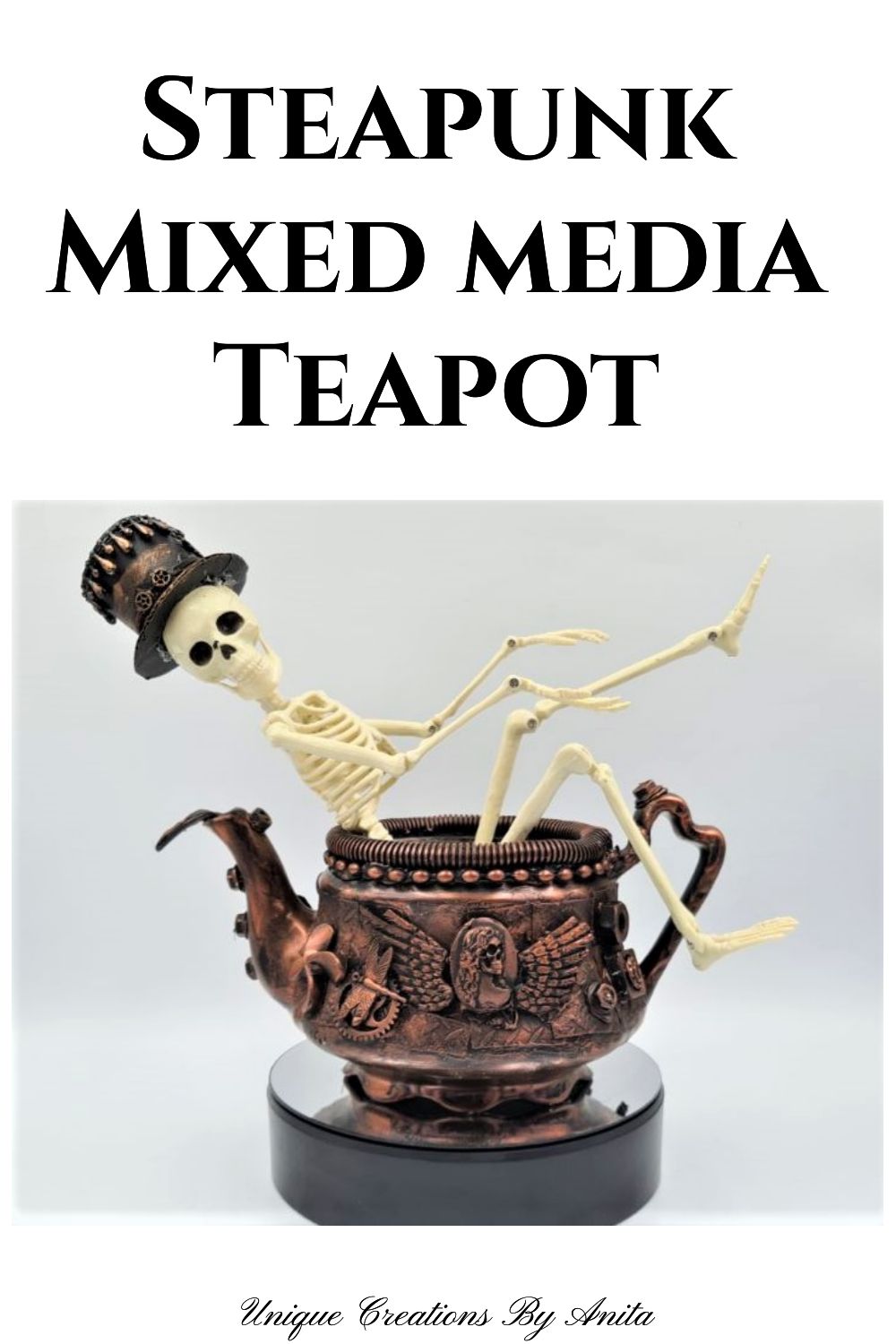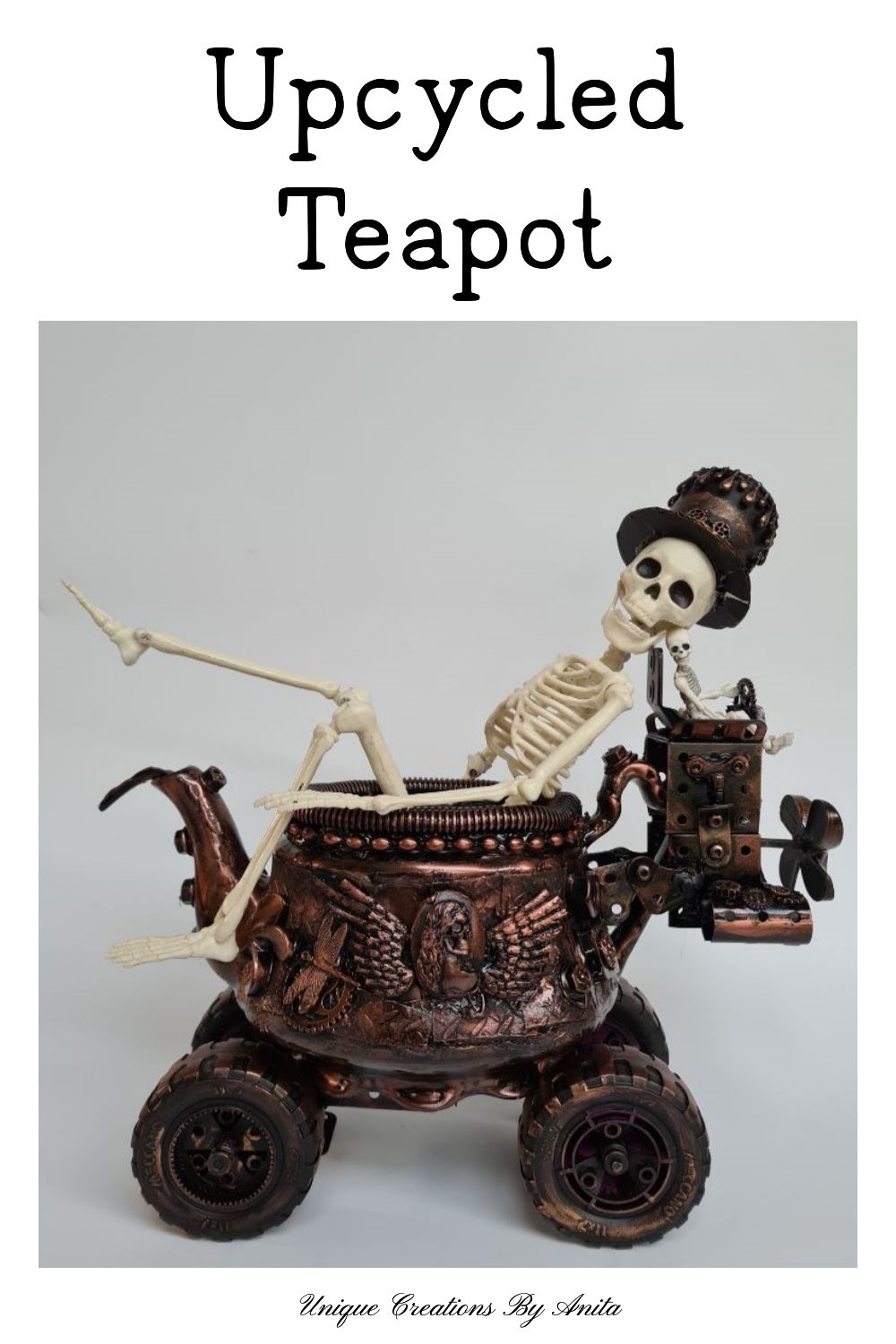 If you are looking for any of the items used in this project, please consider using our links. By clicking on the links we will earn a small commission at no extra cost to you.  Which helps us come up with new and exciting ideas to share with you. Please feel free to share or leave a comment we would love to hear your thoughts.